We are a community centered on Jesus Christ,
committed to one another, and connected to the world around us by sharing and showing the love of God, beginning in Melrose.
Our greatest desire is to see people worship and serve the Lord Jesus. We invite you to check out this website to find out more about who we are, or better yet, join us for our Sunday morning worship service. Please contact us with questions or comments, and join us in person as we worship the Lord together.
Attention!
Our building is OPEN for Sunday morning worship service. Grab a mask & come join us! All are welcome. For those not yet comfortable coming in person, we continue to make our services available online on our Facebook and YouTube pages.
Good Friday Service
April 2nd - 7 PM
This Friday we will hold a service to remember the crucifiction and death of Jesus. This service is a short quiet reflection of songs and Scripture remembering the reality that the punishment of our sins fell onto Jesus Christ. He died in our place, for our sins. A terrible day, but a day which we also call Good Friday. Come join us Friday at 7 PM as we enter into the Holy Easter weekend.
"Behold, the Lamb of God who takes away the sin of the world!"
John 1:29
Good News
Easter Resurrection Sunday
Good News for the Hopeless
Sunday Easter is the essence of The Good News--not good advice, not good sentiments, but Good News! and we sure could use some. Jesus came not for the perfect, but called for sinners to trust in Him. After his death, Christ physically rose from the dead conquering all of our fears and sin. Christ is Risen, therefore we have hope in a hopeless world! Come celebrate this Good News this Easter Sunday April 4 at 10 AM! All are welcome!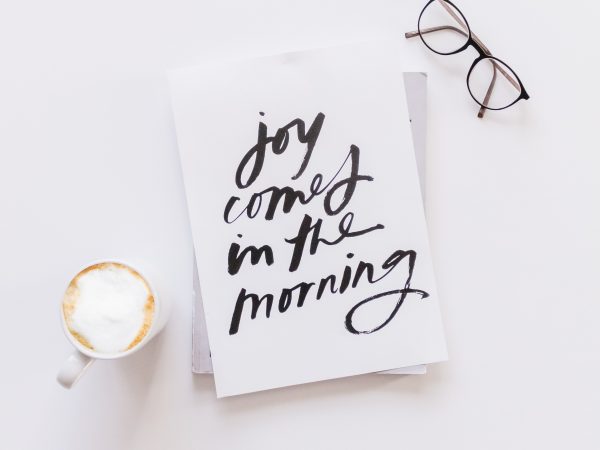 Join us every Sunday at 10:00 am.
Every Sunday morning we gather together as a community at 10:00am to worship God. This is our opportunity to proclaim God's worth and to celebrate what he has done for us through Jesus Christ. We don't come because of religious duty or obligation, but we come to hear from God through his Word and to respond to him in prayer and praise.
Update
A Servant's Heart Food Pantry will continue to distribute pre-bagged groceries on Friday's 10am-11:30am to those in need.
Our Servant's Heart Pantry
A servant's Heart Food Pantry is a vital ministry of Faith Evangelical Church and one that helps us fulfill our mission to make disciples beginning in the community of Melrose. No matter where you live there are those who are struggling to make ends meet. Melrose is no different. By offering a Food Pantry we meet people's physical need for food. By being the hands and feet of Jesus and meeting the physical needs, our hope is that we will also meet their greatest need, which is to see our need for a Saviour and repent. We want to them to know Jesus who can satisfy and fulfill all our needs perfectly.
More Info