We are a community centered on Jesus Christ,
committed to one another, and connected to the world around us by sharing and showing the love of God, beginning in Melrose.
Our greatest desire is to see people worship and serve the Lord Jesus. We invite you to check out this website to find out more about who we are, or better yet, join us for our Sunday morning worship service. Please contact us with questions or comments, and join us in person as we worship the Lord together.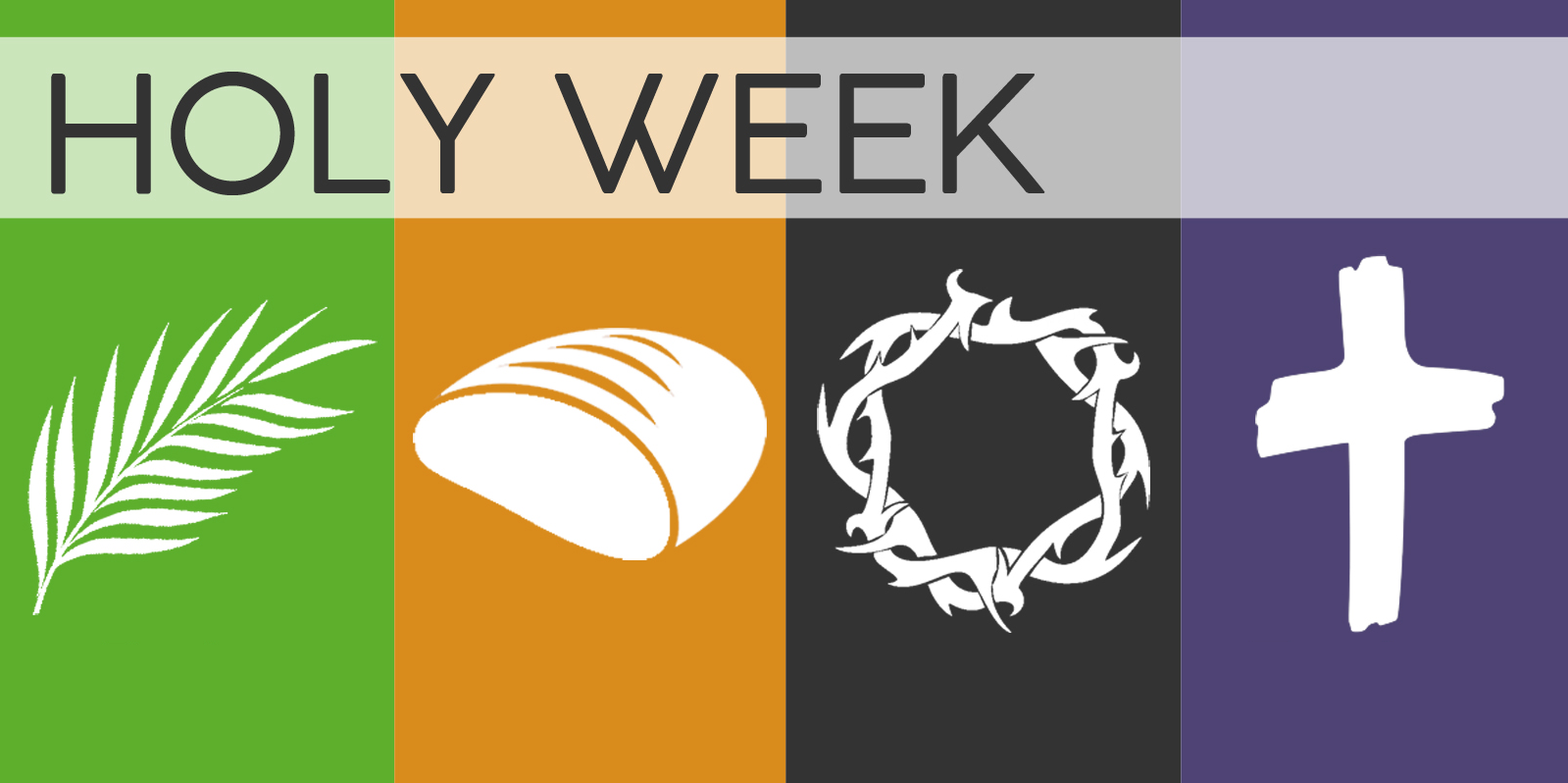 Holy Week Events
Observe Holy Week with us! As the apex of the Christian calendar, we journey beside Jesus on his way to the cross, to the grave, and finally, to his resurrection! This sacrifice of Christ, on our behalf, defines who we are. We are people who live and find our being in the wake of the resurrection.
Palm Sunday Evening Worship Service - 6 PM - Sun. April 10

We will begin Holy Week in a time of worship to our God, the King of Kings and Lord of Lords as we shout Hosanna! Glory to God in the Highest. We will have an encouraging time as we sing and pray in worship.

Maundy Thursday Dinner - 6 PM - Thurs. April 14

Come share a delicious ham dinner together with us as we remember Christ's final night before he was betrayed. We will eat, share in communion, reflect on that Last Supper and that night in the Garden of Gethsemane. If you plan to join please contact Pastor Josh to ensure we have enough to eat. at Joshua@FaithChurchAC.org.

Good Friday Service - 7 PM - Fri. April 15

This Good Friday, we will share in a service of songs, Scripture, and reflection on Christ's final sacrifice on that Good Friday. A somber day, but also a beautiful day as the Perfect Messiah saw fit to sacrifice himself for us--an act of love which can never be surpassed.

Easter Resurrection Sunday - 10 AM - Sun. April 17

Of course, Holy Week would be nothing were it not for the glorious resurrection of Jesus Christ--the firstfruits of what is to come. Come celebrate with us that Jesus Christ is alive! Satan, sin, and death have been defeated. What a gracious gift! What a magnificent God--our only hope in life and death!
He is Risen!
He is Risen, Indeed!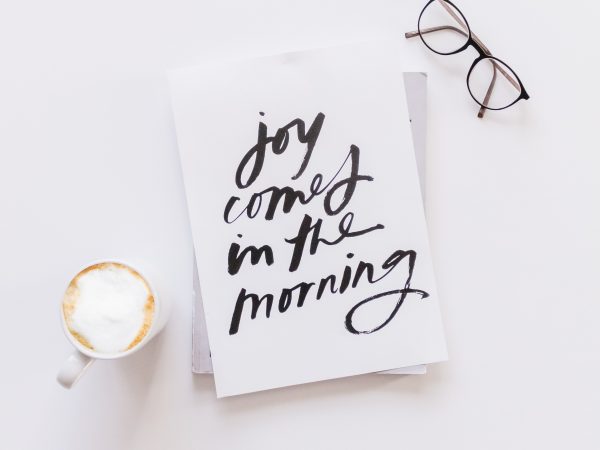 Join us every Sunday at 10:00 am.
Every Sunday morning we gather together as a community at 10:00am to worship God. This is our opportunity to proclaim God's worth and to celebrate what he has done for us through Jesus Christ. We don't come because of religious duty or obligation, but we come to hear from God through his Word and to respond to him in prayer and praise.
Our Servant's Heart Pantry
A servant's Heart Food Pantry is a vital ministry of Faith Evangelical Church and one that helps us fulfill our mission to make disciples beginning in the community of Melrose. No matter where you live there are those who are struggling to make ends meet. Melrose is no different. By offering a Food Pantry we meet people's physical need for food. By being the hands and feet of Jesus and meeting the physical needs, our hope is that we will also meet their greatest need, which is to see our need for a Saviour and repent. We want to them to know Jesus who can satisfy and fulfill all our needs perfectly.
More Info