We are a community centered on Jesus Christ,
committed to one another, and connected to the world around us by sharing and showing the love of God, beginning in Melrose.
Our greatest desire is to see people worship and serve the Lord Jesus. We invite you to check out this website to find out more about who we are, or better yet, join us for our Sunday morning worship service. Please contact us with questions or comments, and join us in person as we worship the Lord together.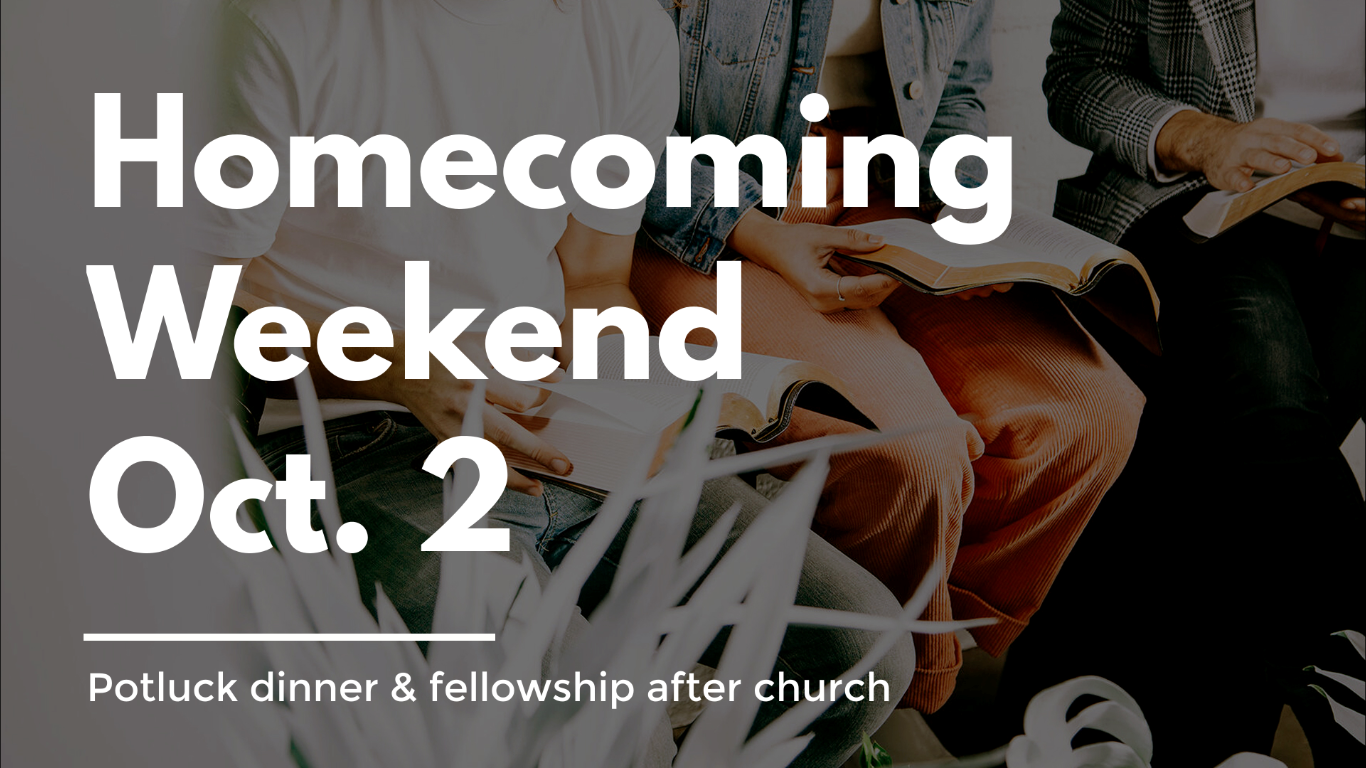 Homecoming Weekend - Sunday, Oct. 2
It seems like it's been forever since we've gotten together simply to enjoy being together, so on October 2nd, we will celebrate Homecoming Weekend. After service we will share a pot-luck supper together.
Please plan to join us and bring a dish to share! Drinks and dessert will be provided. May the food, love, and fellowship be bountiful and in abundance!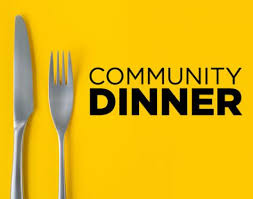 Monthly Community Dinner - Friday, Oct. 21
We will once again serve Friday Night Dinners with A Servant's Heart Food Pantry on Oct. 21st. Dinners begin at 6 PM every 3rd Friday of the month.
If you are interested in helping please contact Pastor Jonathan Jonathan@FaithChurchAC.org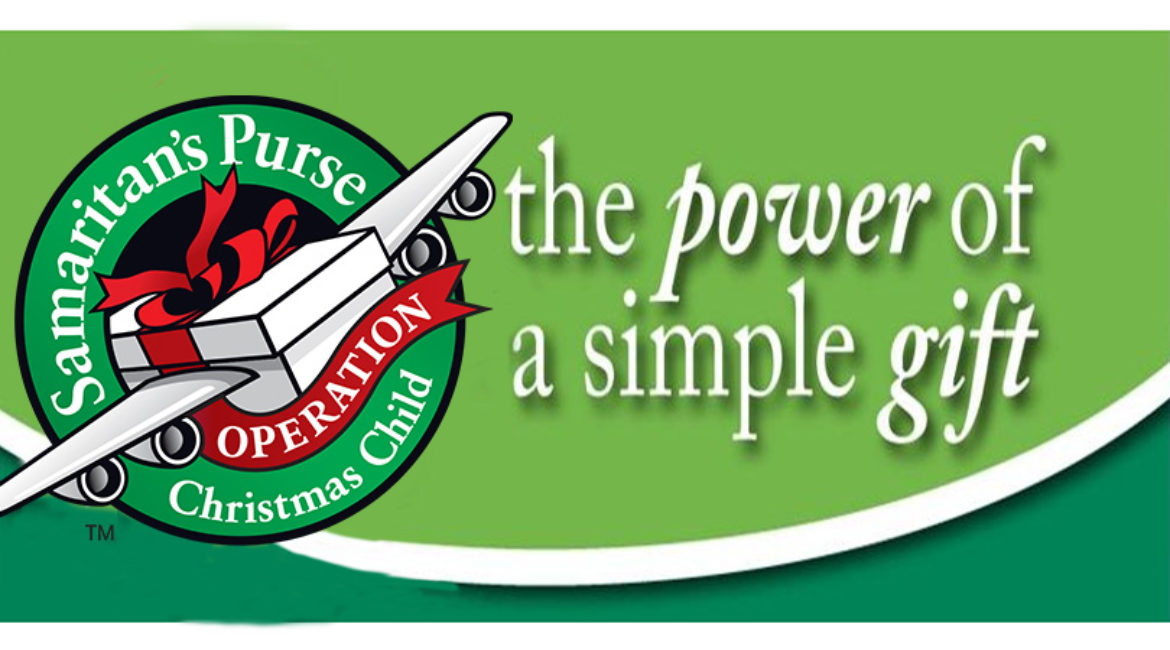 Opearation Christmas Child - Nov. 14-21
Faith Church has been an Operation Christmas Child drop-off location and relay center for many years. Operation Christmas Child is a ministry of Samaritan's Purse, an international relief organization, and provides an opportunity to bless children in need all over the world with a simple shoebox of items as their Christmas gift--but that's just the beginning.
In 2021, we collected over 2,400 boxes! We will collect boxes again this year from  November 14-21.
OCC Shoeboxes are available at the church if you would like one.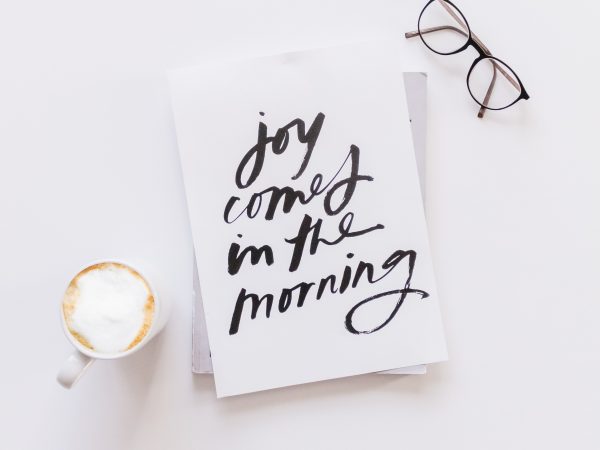 Join us every Sunday at 10:00 am.
Every Sunday morning we gather together as a community at 10:00am to worship God. This is our opportunity to proclaim God's worth and to celebrate what he has done for us through Jesus Christ. We don't come because of religious duty or obligation, but we come to hear from God through his Word and to respond to him in prayer and praise.
Our Servant's Heart Pantry
A servant's Heart Food Pantry is a vital ministry of Faith Evangelical Church and one that helps us fulfill our mission to make disciples beginning in the community of Melrose. No matter where you live there are those who are struggling to make ends meet. Melrose is no different. By offering a Food Pantry we meet people's physical need for food. By being the hands and feet of Jesus and meeting the physical needs, our hope is that we will also meet their greatest need, which is to see our need for a Saviour and repent. We want to them to know Jesus who can satisfy and fulfill all our needs perfectly.
More Info