Rocky Railway VBS Coming Soon! ~ Register Below!
We are a community centered on Jesus Christ,
committed to one another, and connected to the world around us by sharing and showing the love of God, beginning in Melrose.
Our greatest desire is to see people worship and serve the Lord Jesus. We invite you to check out this website to find out more about who we are, or better yet, join us for our Sunday morning worship service. Please contact us with questions or comments, and join us in person as we worship the Lord together.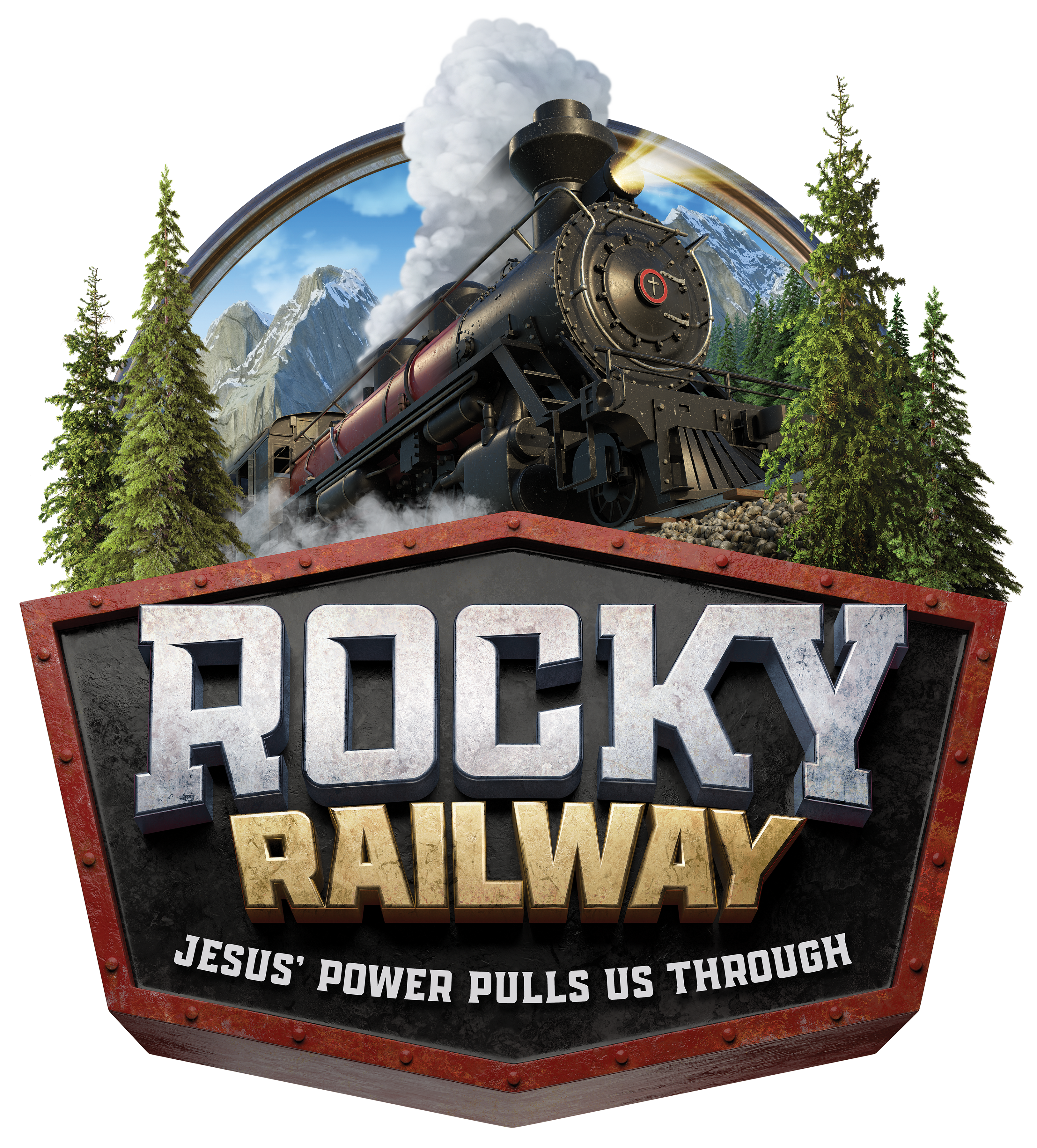 Rocky Railroad VBS - Aug. 8-12
6:00 PM - 7:45 PM
Kids age 5 - 12
All invited!
Faith Evangelical Church in Melrose, MA invites children to Rocky Railway VBS: Jesus' power pulls us through.
A summer kids' event called Rocky Railway VBS will be hosted at from August 8 to August 12. At Rocky Railway, kids discover through life's ups and downs that Jesus' power pulls us through.
Kids participate in memorable Bible-learning activities, sing catchy songs, play teamwork-building games, make creative crafts, engage in fun snack-eating experiences, take part in one-of-a-kind Bible Adventures, 
Plus, kids will learn to look for evidence of God all around them through something called God Sightings. Each day concludes with the Rock Wrap-Up that gets everyone involved in living what they've learned. Family members and friends are encouraged to join in daily for this special time at 7:30.
Rocky Railway is for kids from age 5 to 12 and will run from 6:00 PM to 7:45 PM each day. For more information, call 781-662-8226 or email FaithChurch@FaithChurchAC.org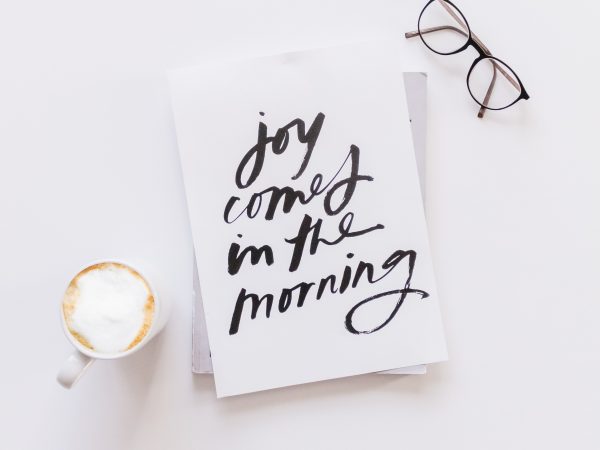 Join us every Sunday at 10:00 am.
Every Sunday morning we gather together as a community at 10:00am to worship God. This is our opportunity to proclaim God's worth and to celebrate what he has done for us through Jesus Christ. We don't come because of religious duty or obligation, but we come to hear from God through his Word and to respond to him in prayer and praise.
Our Servant's Heart Pantry
A servant's Heart Food Pantry is a vital ministry of Faith Evangelical Church and one that helps us fulfill our mission to make disciples beginning in the community of Melrose. No matter where you live there are those who are struggling to make ends meet. Melrose is no different. By offering a Food Pantry we meet people's physical need for food. By being the hands and feet of Jesus and meeting the physical needs, our hope is that we will also meet their greatest need, which is to see our need for a Saviour and repent. We want to them to know Jesus who can satisfy and fulfill all our needs perfectly.
More Info