We are a community centered on Jesus Christ,
committed to one another, and connected to the world around us by sharing and showing the love of God, beginning in Melrose.
Our greatest desire is to see people worship and serve the Lord Jesus. We invite you to check out this website to find out more about who we are, or better yet, join us for our Sunday morning worship service. Please contact us with questions or comments, and join us in person as we worship the Lord together.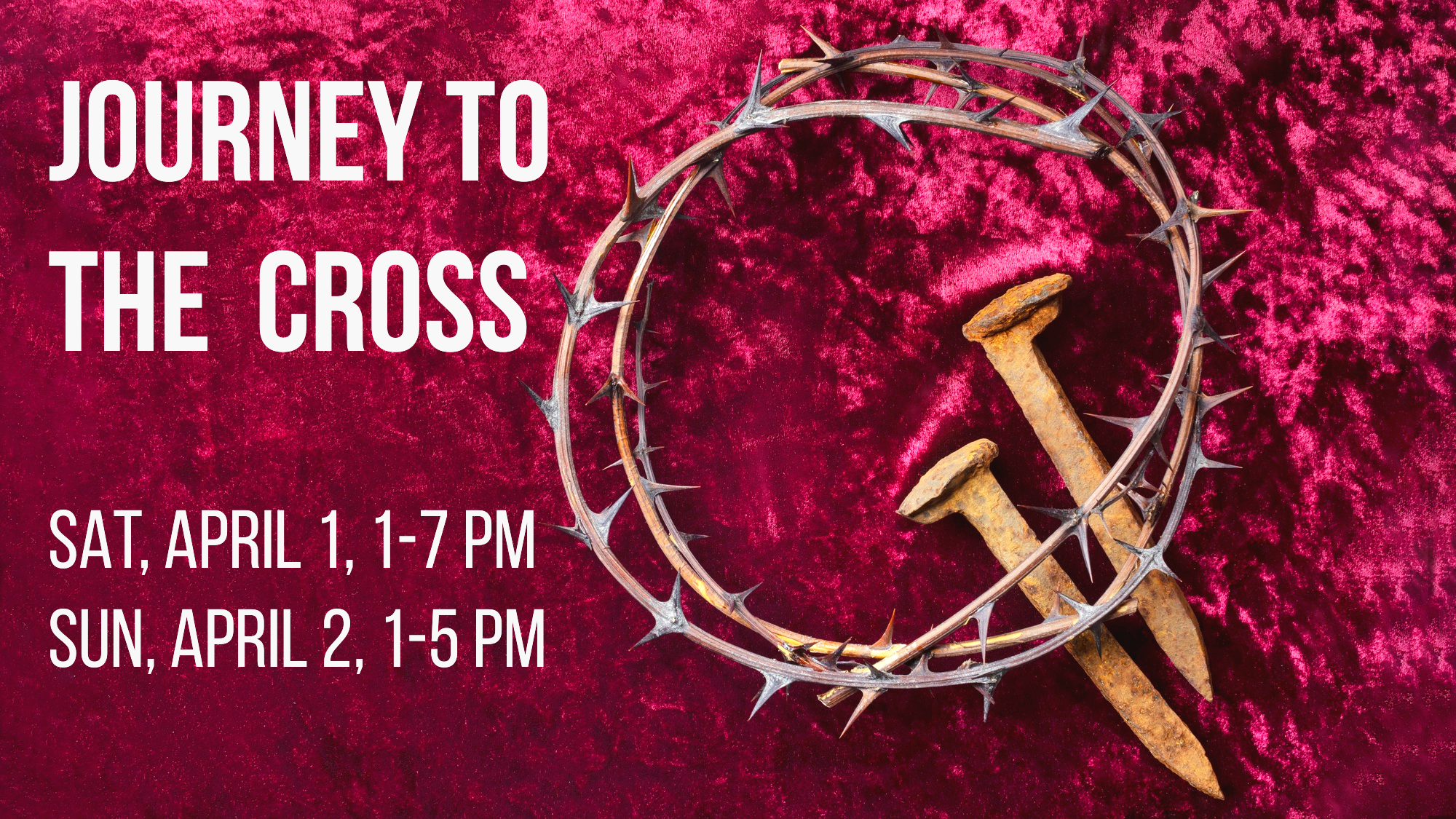 Journey to the Cross - April 1 & 2
Come prepare your heart for Easter & come experience holy week-- the final week of Jesus' life.
--Sat. April, 1, 1:00 - 7:00 PM
--Sun April, 2, 1:00 - 5:00 PM
Come walk through Christ's journey of life, death, & resurrection in preparation for Holy Week & Easter. Take a throughtful trip through Jesus' journey to the cross using all of your senses to experience all that Christ endured for us. There will be 12 stations throughout the church building designed to help lead you in prayer and contemplative reflection. Don't miss this POWERFUL opportunity to observe Holy Week individually or as a family.
This is a self-guided journey, so you may travel at your own pace--perfect to do on your own or with your family. 
All are welcome! 🙏✝️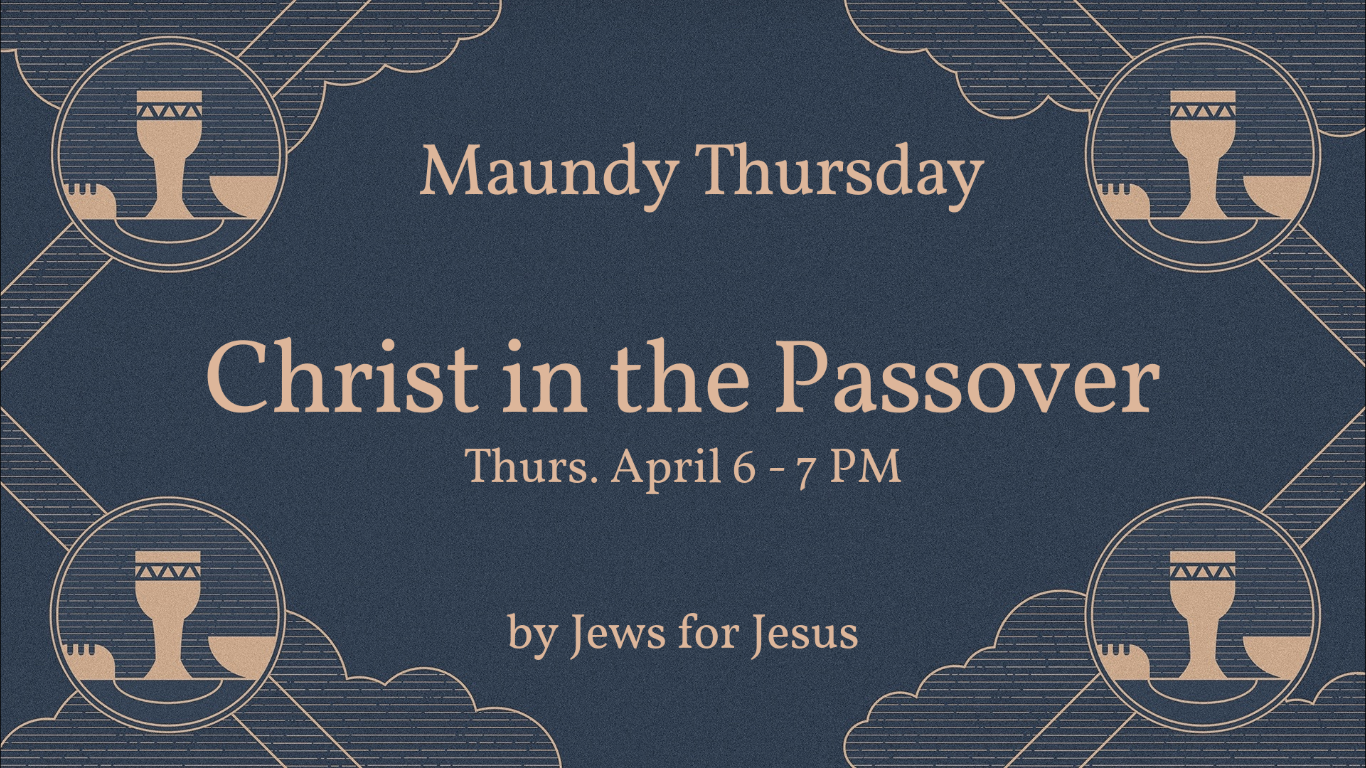 Maundy Thursday - Christ in the Passover - April 6 - 7 PM
This Maundy Thursday, we will join Jews for Jesus to celebrate Passover in a special one-hour livestream experience!
Jews for Jesus executive director, David Brickner, will lead you through the connection between the ancient Jewish feast of Passover and the Last Supper Jesus shared with His disciples.
Join us for a powerful Passover experience you'll never forget.
Join us Thursday night (we'll have light refreshments) or if you can't make it--sign up for your own livestream. Find more info here.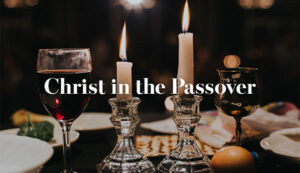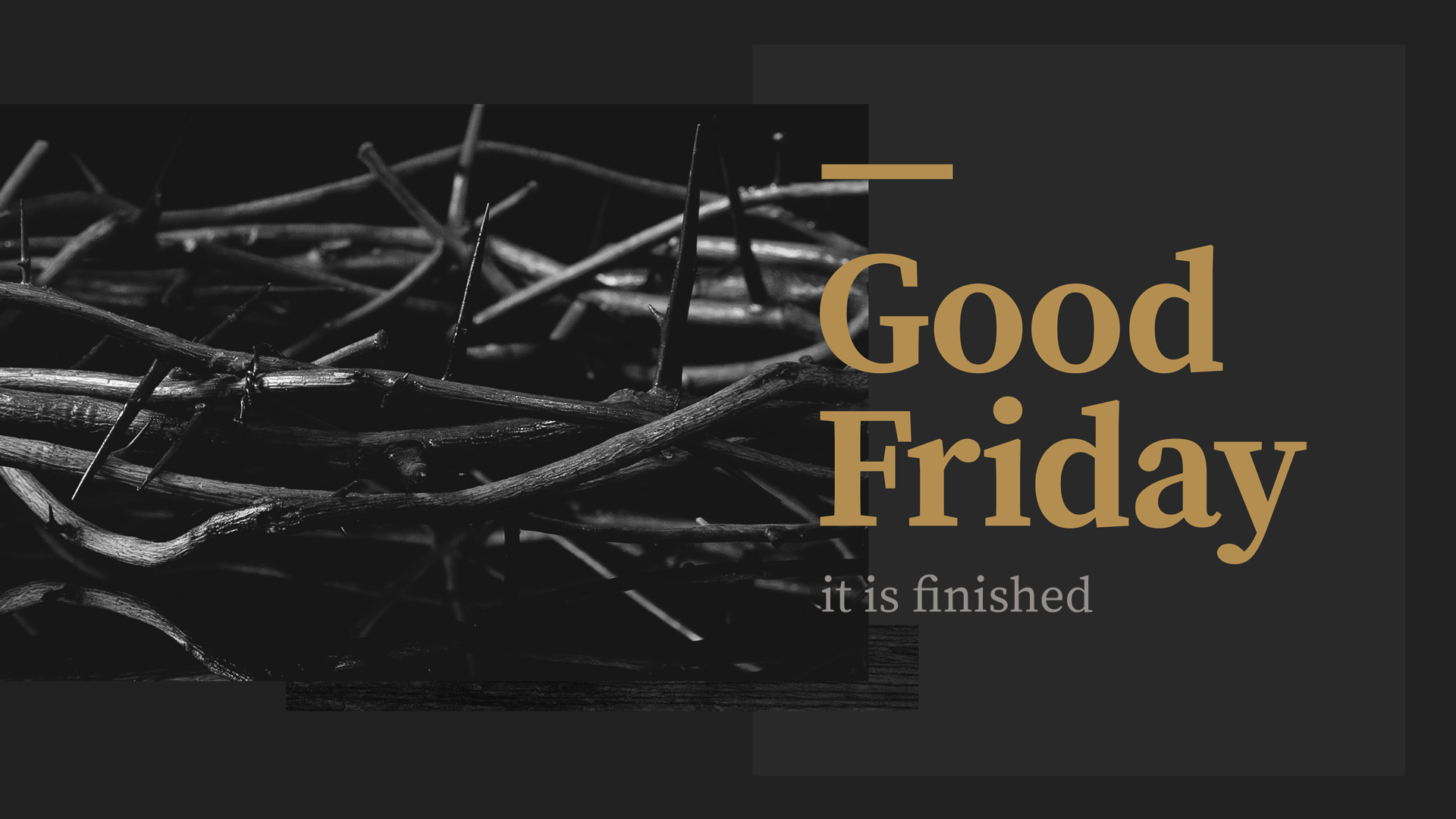 Good Friday Service - April 7 - 7 PM
This Good Friday, we will share in a service of songs, Scripture, and reflection on Christ's final sacrifice on that Good Friday. A somber day, but also a beautiful day as the Perfect Messiah saw fit to sacrifice himself for us--an act of love which can never be surpassed.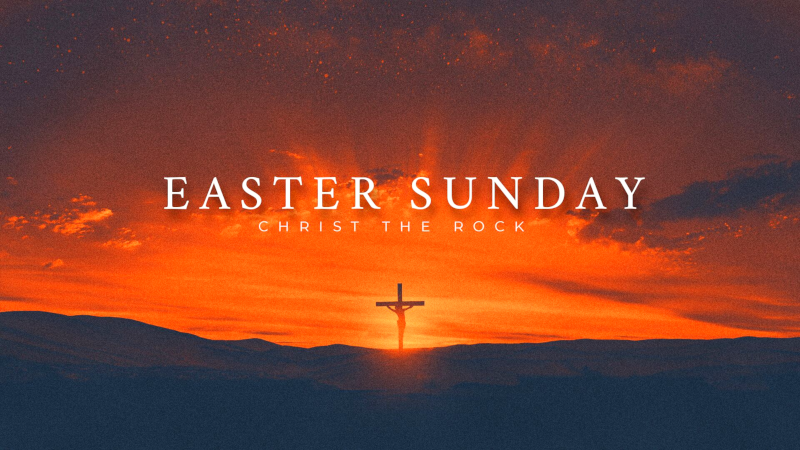 Easter Resurrection Sunday! - April 9 - 10 AM
Easter is the reason we have hope. It is the sure to celebrate even in light of life's troubles. Jesus is risen.
We invite you to come celebrate with us this Easter-April 9, at 10 AM - whether you are a skeptic or steadfast believer, whether just curious or on the fringes of Christianity, there is true HOPE to be found in the Jesus Christ. As Jesus frequently said,
"Come and See"
...you may just find Him to be what your soul truly longs for.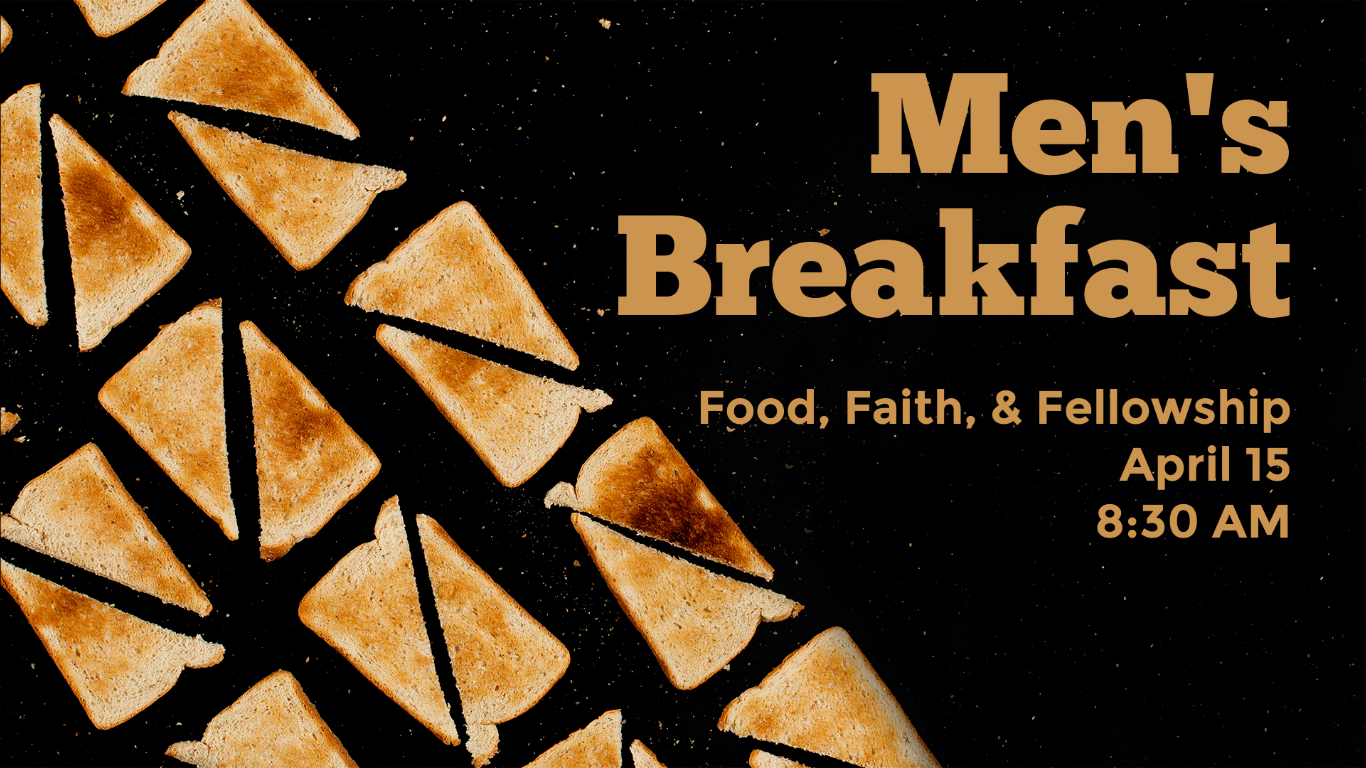 Men's Breakfast! - Sat. April 15
Come Hungry, Get Fed.
All men are invited to join us for Men's Breakfast on Sat. April 15th at 8:30 AM.

We will enjoy each other's company, hear a good word, and enjoy our favorite breakfast foods (including bacon!). It will be delicious  and will be even better with you there. See you then!
Lent Devotional - New Life Rising
Lent is the time of anticipation, waiting and repentance from Ash Wednesday until Easter. It consists of rich sorrow and beauty. A time where we are reminded of our scant humanity, of the depth of our sin, the egregious cost paid to remove it, and the wondrous joy of being, not just exonerated, but fully forgiven, set free, welcomed and loved.
Though our tradition does not strictly adhere to Lent, it is still a wonderful opportunity for us to set aside a period of time for repentance, worship, and preparation for the coming joy of Easter. Read more on Lent here. 
This year we are using the devotional called "New Life Rising: Devotions on the Journey from Death to Life". The devotional helps us to, "journey through Lent and Easter [and] allows us to wonder what needs to die in order to lead to vibrant [spiritually rich] life." Please join us by grabbing a copy in our sanctuary or read online here.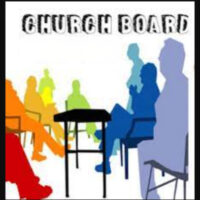 Church Board Meeting - Tues. April 11
Our Board consists of dedicated individuals who lead our church in all areas of ministry & direction.
We will meet Tuesday, March 7 at 7 PM both over Zoom and in-person at the church.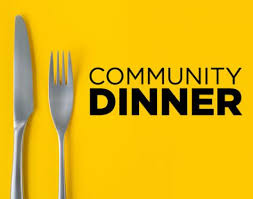 Melrose Community Dinner - Fri. April 21
Come share a meal April 21st at 6 PM!
Melrose Community Dinners take place every 3rd Friday of the month & are provided by A Servant's Heart Food Pantry. They are to serve our neighbors, create community, and enjoy good food together.
Open to All!
 Free
Please come & enjoy this feast!
6 PM - at Faith Evangelical Church, 200 Franklin St., Melrose, MA
Doors open at 5 PM for appetizers.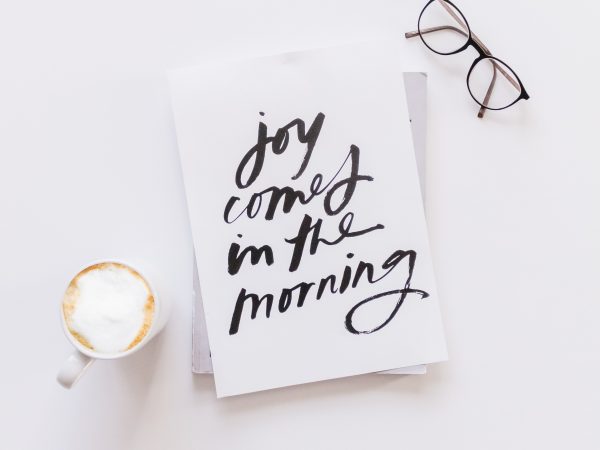 Join us every Sunday at 10:00 am.
Every Sunday morning we gather together as a community at 10:00am to worship God. This is our opportunity to proclaim God's worth and to celebrate what he has done for us through Jesus Christ. We don't come because of religious duty or obligation, but we come to hear from God through his Word and to respond to him in prayer and praise.
Our Servant's Heart Pantry
A servant's Heart Food Pantry is a vital ministry of Faith Evangelical Church and one that helps us fulfill our mission to make disciples beginning in the community of Melrose. No matter where you live there are those who are struggling to make ends meet. Melrose is no different. By offering a Food Pantry we meet people's physical need for food. By being the hands and feet of Jesus and meeting the physical needs, our hope is that we will also meet their greatest need, which is to see our need for a Saviour and repent. We want to them to know Jesus who can satisfy and fulfill all our needs perfectly.
More Info