We are a community centered on Jesus Christ,
committed to one another, and connected to the world around us by sharing and showing the love of God, beginning in Melrose.
Our greatest desire is to see people worship and serve the Lord Jesus. We invite you to check out this website to find out more about who we are, or better yet, join us for our Sunday morning worship service. Please contact us with questions or comments, and join us in person as we worship the Lord together.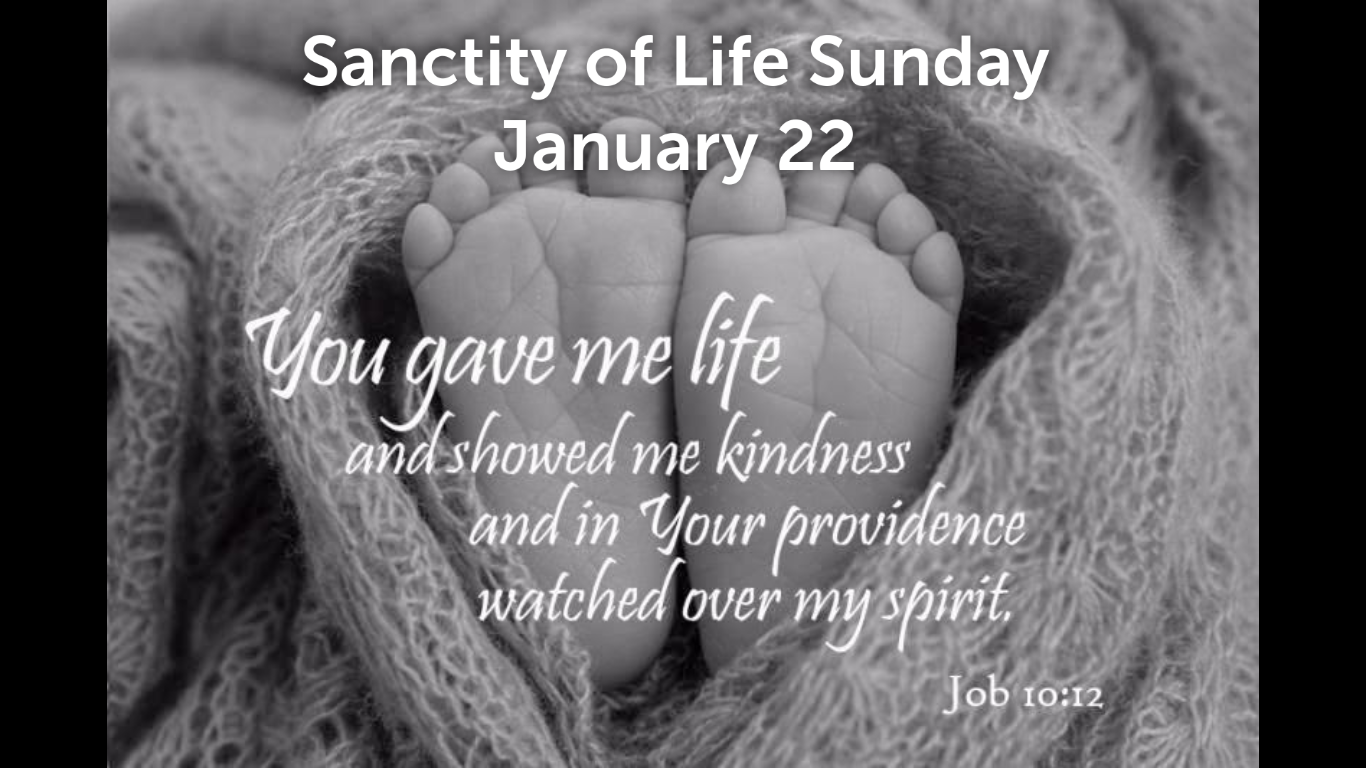 Sanctity of Life Sunday - Sun. Jan. 22
January 22nd is Sanctity of Life Sunday. We will hear from Jean on behalf of our friends at Pregnancy Care Center and take a special missions offering for them. They are a local organization that cares for pregnant women and new mothers. To find more info go to their website - https://pccnortheast.org/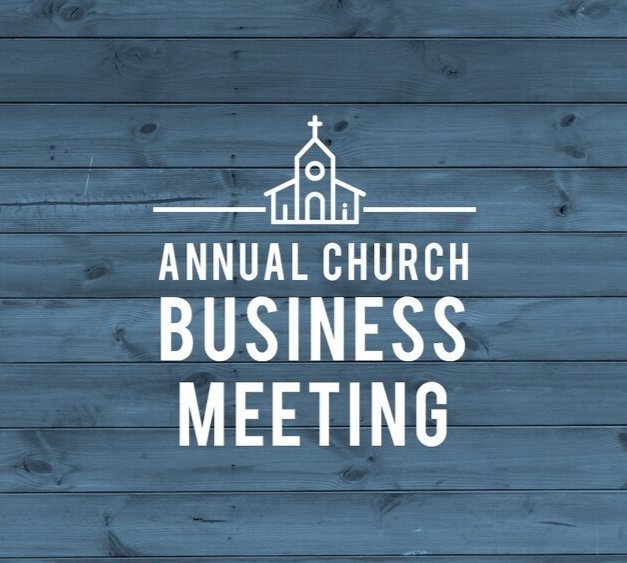 Church Annual Meeting - Jan 29
We will hold our annual business meeting after service on January 29th. We would like all members to attend in order to vote on upcoming positions and weigh in on the progress and future of the church. Please plan to join.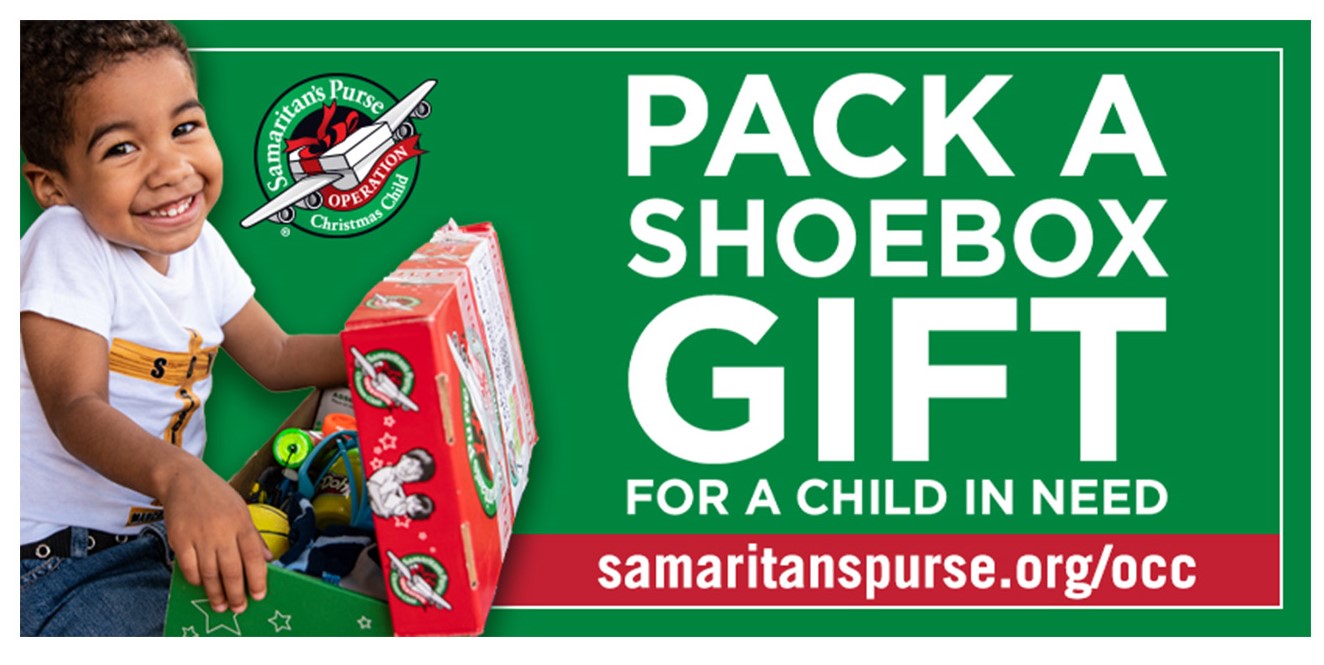 Over 2,000 gifts collected for OCC!
Operation Christmas Child THANK YOU TO Everyone who packed a box, received delivery of boxes, helped load or unload the Uhaul... THANK YOU!
We were able to deliver 2,212 boxes--that's 2,212 Gospel Opportunities that will go around the world to tell the Good News of Jesus Christ to children and their families. May God be glorified through these efforts!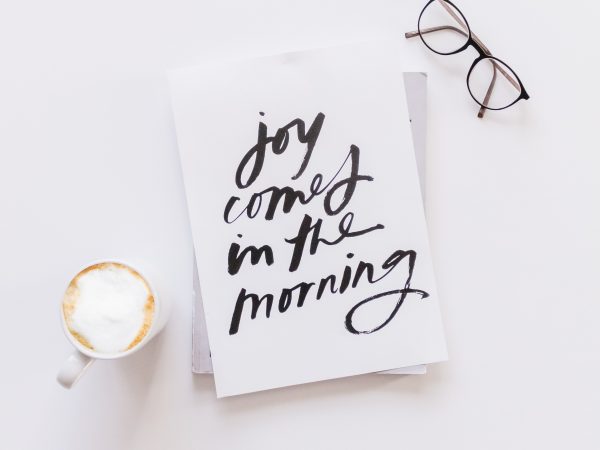 Join us every Sunday at 10:00 am.
Every Sunday morning we gather together as a community at 10:00am to worship God. This is our opportunity to proclaim God's worth and to celebrate what he has done for us through Jesus Christ. We don't come because of religious duty or obligation, but we come to hear from God through his Word and to respond to him in prayer and praise.
Our Servant's Heart Pantry
A servant's Heart Food Pantry is a vital ministry of Faith Evangelical Church and one that helps us fulfill our mission to make disciples beginning in the community of Melrose. No matter where you live there are those who are struggling to make ends meet. Melrose is no different. By offering a Food Pantry we meet people's physical need for food. By being the hands and feet of Jesus and meeting the physical needs, our hope is that we will also meet their greatest need, which is to see our need for a Saviour and repent. We want to them to know Jesus who can satisfy and fulfill all our needs perfectly.
More Info