We are a community centered on Jesus Christ,
committed to one another, and connected to the world around us by sharing and showing the love of God, beginning in Melrose.
Our greatest desire is to see people worship and serve the Lord Jesus. We invite you to check out this website to find out more about who we are, or better yet, join us for our Sunday morning worship service. Please contact us with questions or comments, and join us in person as we worship the Lord together.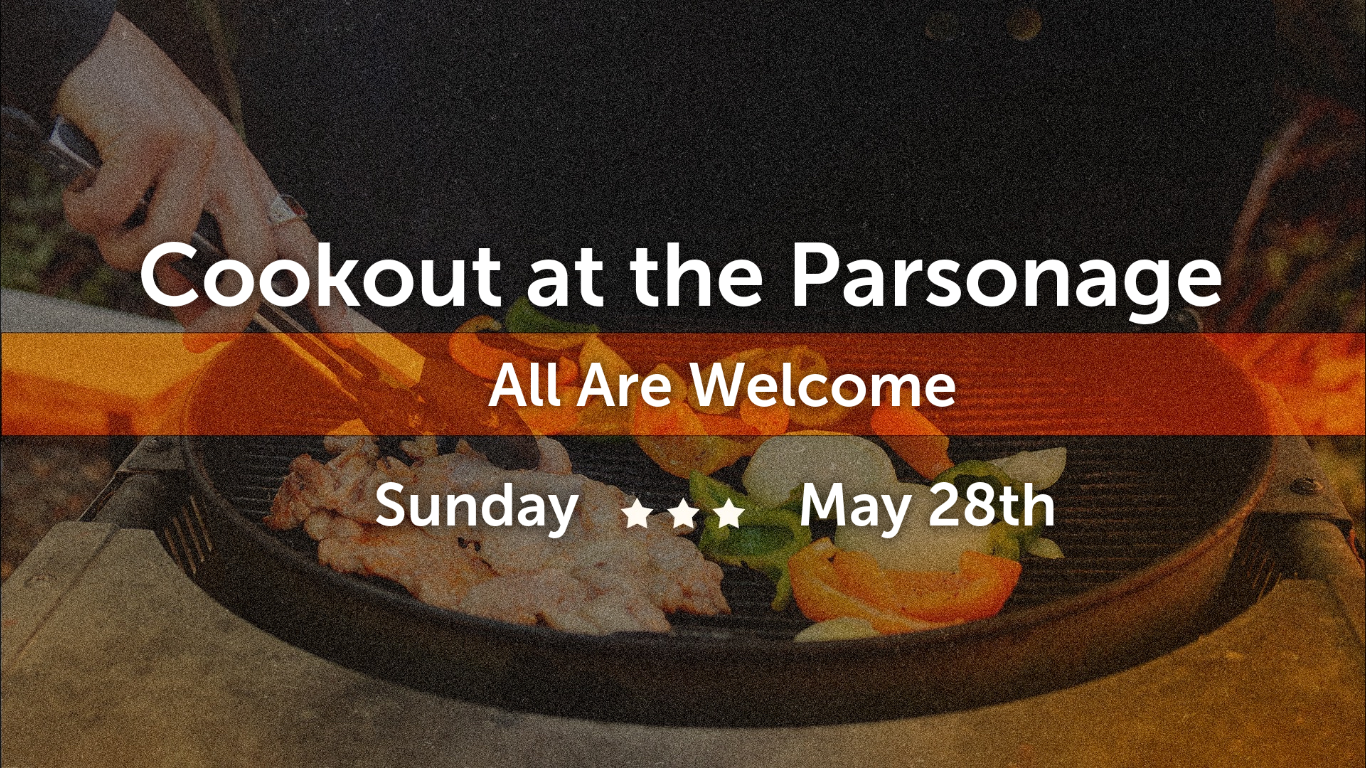 Cookout at the Parsonage - Sun. May 28
Let's celebrate the goodness of God's Creation & the unofficial start of summer. Come for an informal cookout at the Parsonage after church this Sunday.
21 Wheeler Ave, Melrose, MA.
Youth Outing - Joseph and the Amazing Technicolor Dreamcoat -
Manchester, NH - Sun. June 4
Instead of meeting for youth group in the month of June, we wanted to invite any of our youth who are interested in a little excursion to the Palace Theater in Manchester, NH to watch Joseph and the Amazing Technicolor Dreamcoat and get lunch.
We will be attending the 2pm show on Sunday, June 4th. The show runs from 2:00pm-4:30pm. More info here. We would leave after the church service to grab lunch ahead of time. We can bring everyone back to the church after, or arrange drop offs if needed.
If your child is attending, we're asking $20/ticket (we will be covering the difference for all tickets and covering lunch).
We need to buy tickets ahead of time, so please rsvp no later than Wednesday, May 24, in order to get tickets sitting together.
Depending on the number of youth, we may need additional chaperones/drivers, so if you would like to be on reserve to be tapped as a chaperone please contact Meghan Holden!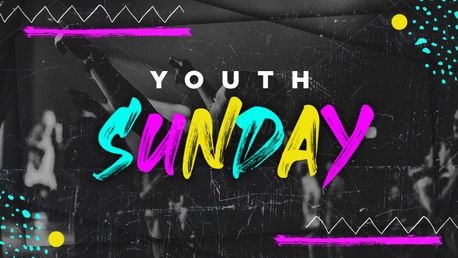 Youth Sunday & Church Picnic - Sun. June 11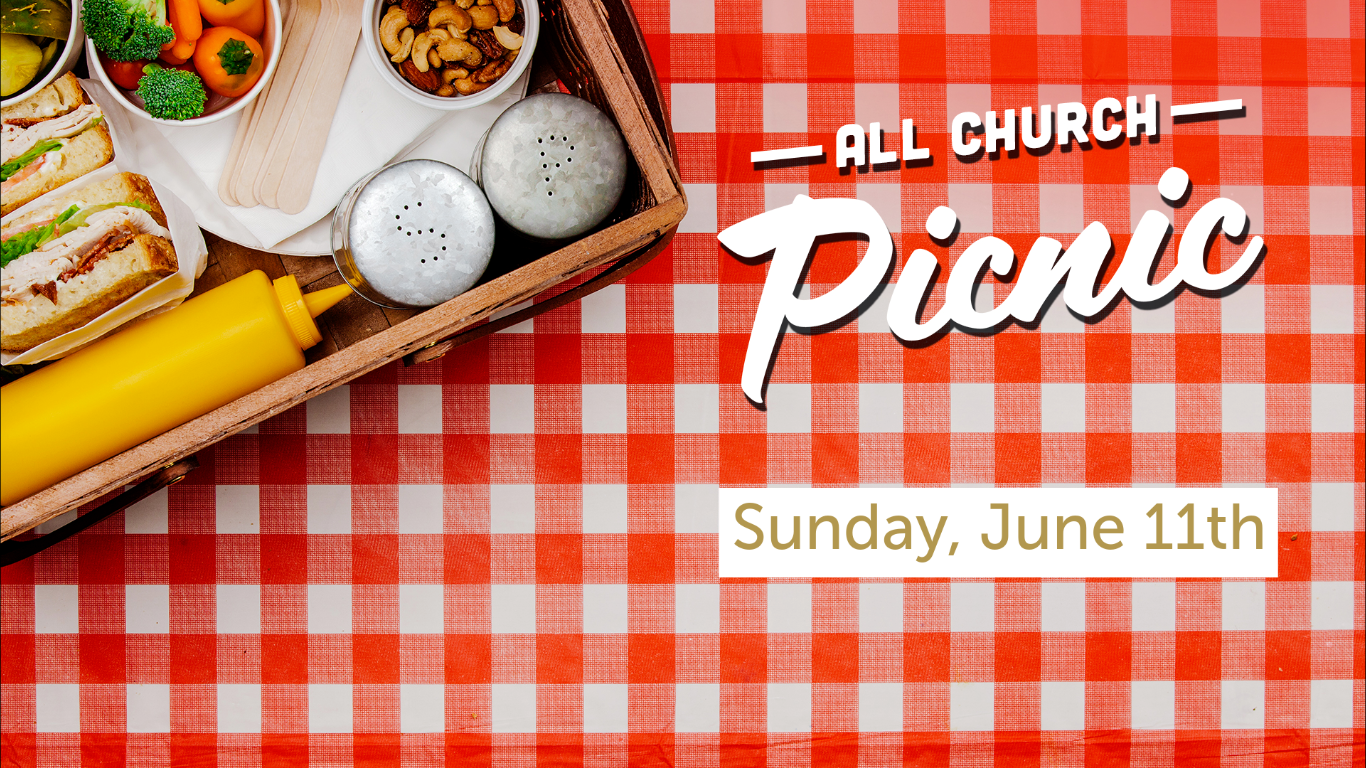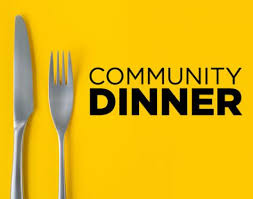 Melrose Community Dinner - Fri. June 16
Come share a meal June 16th at 6 PM! (Last meal of the season!)
Melrose Community Dinners take place every 3rd Friday of the month & are provided by A Servant's Heart Food Pantry. They are to serve our neighbors, create community, and enjoy good food together.
Open to All!
 Free
Please come & enjoy this feast!
6 PM - at Faith Evangelical Church, 200 Franklin St., Melrose, MA
Doors open at 5 PM for appetizers.
We will take a break for the months of July & August, but return again in September.
S.P.A.M. CAMP - June 25 - July 1
Since the early 1980's and located in the heart of New England, Sports and Music Camp has provided an opportunity for students to grow in Christian discipleship and fellowship, while encouraging the development of athletic, performing and creative skills as tools in communicating the Gospel and expressing God's glory. Come Join us for the 2023 Summer Program! More info here. 
Camp Dates: Sunday, June 25th through Saturday, July 1st
Ages: For all students entering 7th grade in the fall through students completing 12th grade.
Skill Sessions: Each camper will take part in 1.5 hrs of instruction per day in one of the following areas: Soccer, Volleyball, Guys & Girls Basketball, Ultimate Frisbee, Vocal, Drama, Percussion, Guitar, Digital Arts & Media.
Location:Camp is held at the Alton Bay Christian Conference Center in Alton Bay, NH. 

Find more info here. Scholarships are available! Registration is now open here! 
VBS - Babylon -  July 24-28
Daniel's Courage in Captivity - Daniel did more than survive a den of hungry lions!
Join Daniel—torn from his home and forced into the king's service. Imagine the pressure of learning a new language and culture…and the shock of discovering your best friends have been tossed into a fiery furnace. Explore exotic sights and smells in a Babylonian bazaar! Kids and adults will find that they're not much different from Daniel and his friends, who kept their faith in a faithless culture.
For kids Grades 1-6
Mon. July 24 - Fri. July 28, 
6:30-8:00 PM

Video Intro here. 
Soulfest is New England's Christian Music festival featuring Christian Music's Biggest names. The Youth group will organize a trip to Saturday's concert for SoulFest at the Topsfield Fairgrounds. Youth, Adults, and Families are all welcome to go! Find more info here. 
The purpose of SoulFest is to celebrate God's love and encourage all who attend to live from the inside out as soul-connected, risk-taking Believers in God's love.


Moses - Sight & Sound Trip,
Lancaster PA - Aug. 9-11
The Attleboro Advent Christian Church is excited to be able to offer you an invitation to join them in attending this year's Sight & Sound Theater production of Moses. (more info here) They have purchased 32 tickets to the production, secured an Academy Charter Bus, and have a block of Motel rooms waiting to be filled.
Deadline to register is July 2nd. 
More info available in flyer at church or call Attleboro Advent Christian Church at 508-222-8407.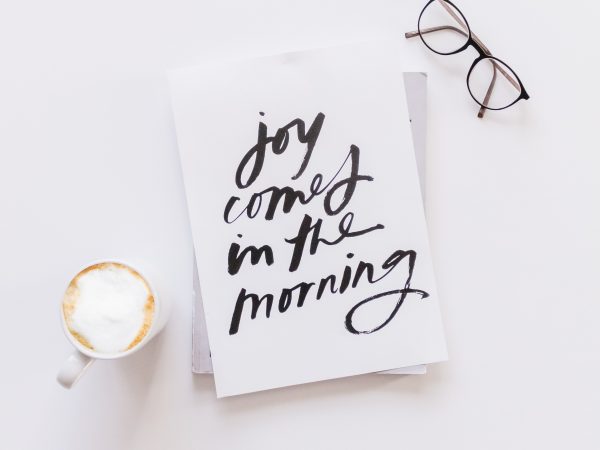 Join us every Sunday at 10:00 am.
Every Sunday morning we gather together as a community at 10:00am to worship God. This is our opportunity to proclaim God's worth and to celebrate what he has done for us through Jesus Christ. We don't come because of religious duty or obligation, but we come to hear from God through his Word and to respond to him in prayer and praise.
Our Servant's Heart Pantry
A servant's Heart Food Pantry is a vital ministry of Faith Evangelical Church and one that helps us fulfill our mission to make disciples beginning in the community of Melrose. No matter where you live there are those who are struggling to make ends meet. Melrose is no different. By offering a Food Pantry we meet people's physical need for food. By being the hands and feet of Jesus and meeting the physical needs, our hope is that we will also meet their greatest need, which is to see our need for a Saviour and repent. We want to them to know Jesus who can satisfy and fulfill all our needs perfectly.
More Info