We are a community centered on Jesus Christ,
committed to one another, and connected to the world around us by sharing and showing the love of God, beginning in Melrose.
Our greatest desire is to see people worship and serve the Lord Jesus. We invite you to check out this website to find out more about who we are, or better yet, join us for our Sunday morning worship service. Please contact us with questions or comments, and join us in person as we worship the Lord together.
Attention!
Our building is OPEN for Sunday morning worship service. All are welcome. For those not yet comfortable coming in person, we continue to make our services available online on our Facebook and YouTube pages.
VBS coming August 16-20, 2021
This summer kids 5-11 will travel into the depths of the "jungle" with Jungle Safari VBS. This August kids are invited to explore the Nature of God through great lessons, fun games, beautiful crafts, and catchy songs. VBS will be held Aug. 16-20, M-F 6-730 PM in the early evening. CLICK ON THE PHOTO (left) to register online today for the adventure of a lifetime! Jungle Safari VBS - 🐆🦋🦜🐸🦁🕷 https://form.jotform.com/212165143159148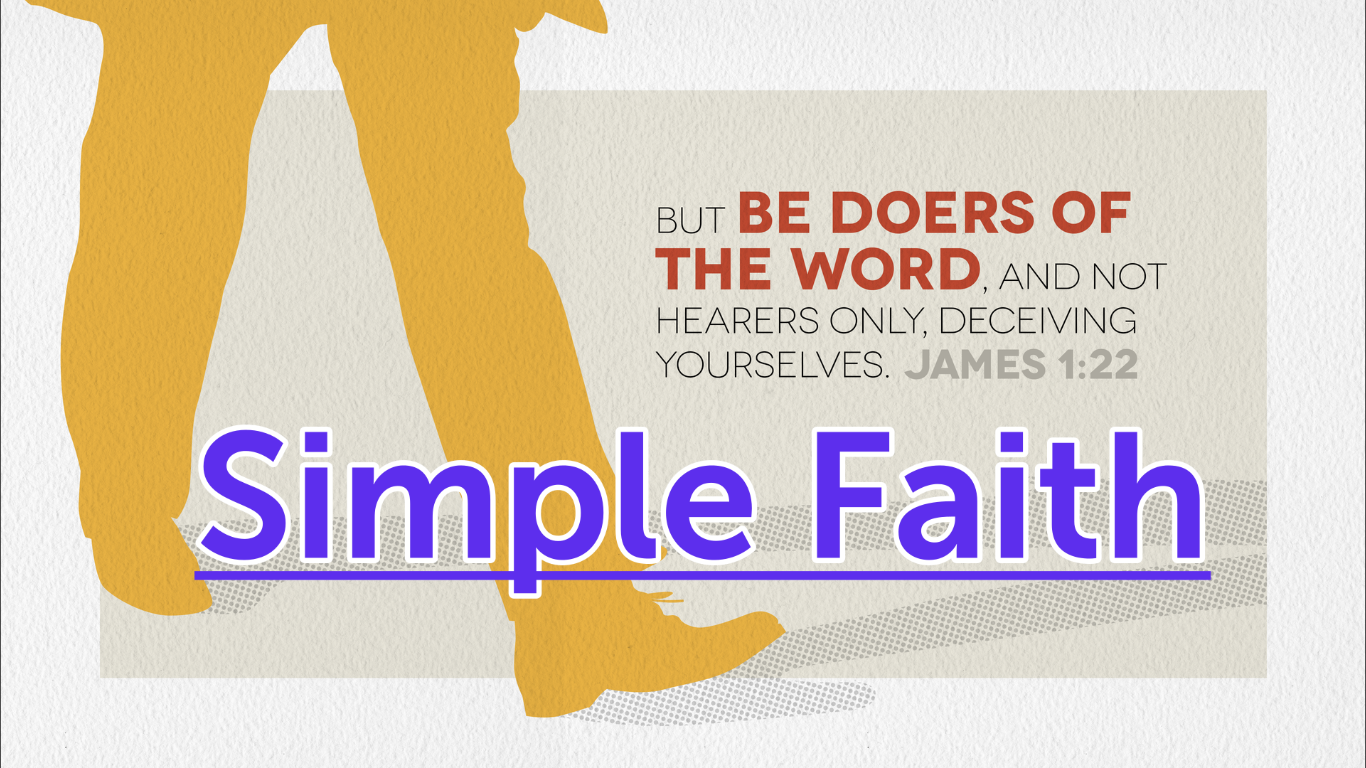 How do we put our knowledge into action & live out our Faith?
Knowledge of Truth does us no good, if we choose not to act on it. Knowing the inner workings of a fire alarm does us no good if we do not act and get up and out of the building. Likewise, knowledge of Scripture and Faith is no use if we do not put that into action. In this series we search out simple ways to put our profound faith into action.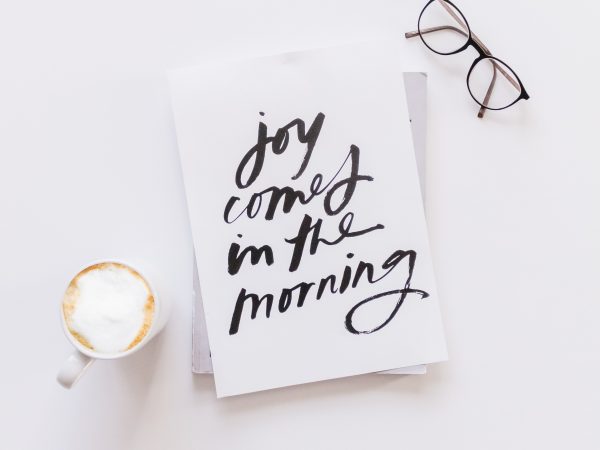 Join us every Sunday at 10:00 am.
Every Sunday morning we gather together as a community at 10:00am to worship God. This is our opportunity to proclaim God's worth and to celebrate what he has done for us through Jesus Christ. We don't come because of religious duty or obligation, but we come to hear from God through his Word and to respond to him in prayer and praise.
Our Servant's Heart Pantry
A servant's Heart Food Pantry is a vital ministry of Faith Evangelical Church and one that helps us fulfill our mission to make disciples beginning in the community of Melrose. No matter where you live there are those who are struggling to make ends meet. Melrose is no different. By offering a Food Pantry we meet people's physical need for food. By being the hands and feet of Jesus and meeting the physical needs, our hope is that we will also meet their greatest need, which is to see our need for a Saviour and repent. We want to them to know Jesus who can satisfy and fulfill all our needs perfectly.
More Info