Mission
A Servant's Heart Food Pantry offers emergency food to all in need.
Open every Friday from 9:30 AM - 11:00 AM. Food Pantry entrance in the Parking Lot on the back of our building along Albion Street.
The Servant's Heart Food Pantry was born out of a desire to serve and assist struggling families in the city of Melrose. In 1996 the first food was distributed from a broken down three-shelf bookcase in the basement of the church to just 5 families. Over time word spread and the number of families who frequented the food pantry grew. Ten years later there were nearly 70 families receiving food each month. What began with a few volunteers and a bookcase of food has now grown to countless hours of volunteer assistance and many more shelves of food. Today the pantry supplies food regularly to over 150 families.
     We rely solely on food and financial donations to meet the needs of those in the greater Melrose community, and we're staffed completely by volunteers.  In 2002 St. Mary's Church partnered with Faith Church in this endeavor and has consistently supported with volunteers and food on a weekly basis. 
     The name, "A Servant's Heart" accurately depicts the attitude of service embodied by the donors, volunteers, and coordinators.  The desire to serve needy families stems from a desire to share and show God's love as it has been shown to u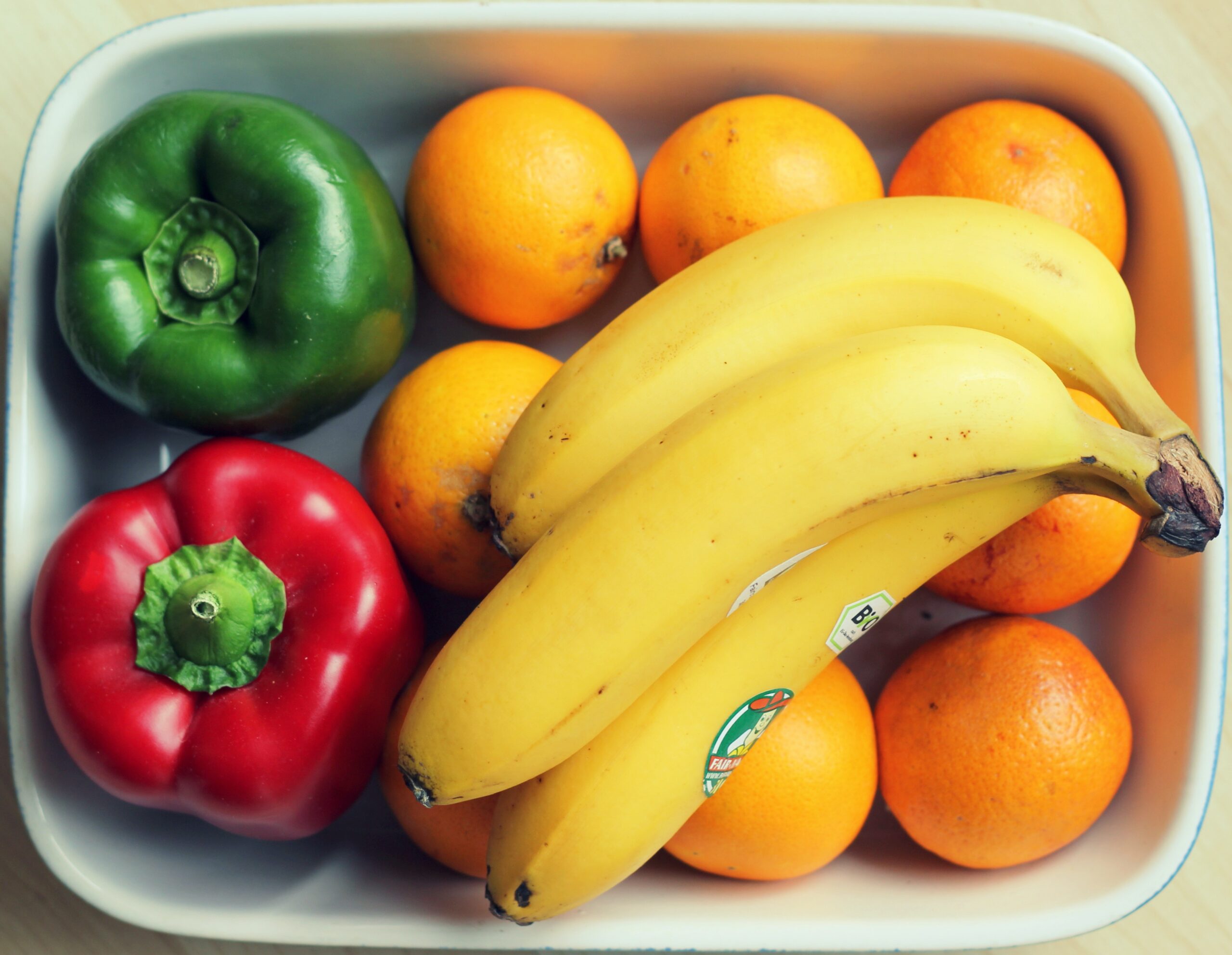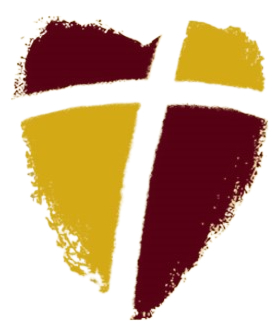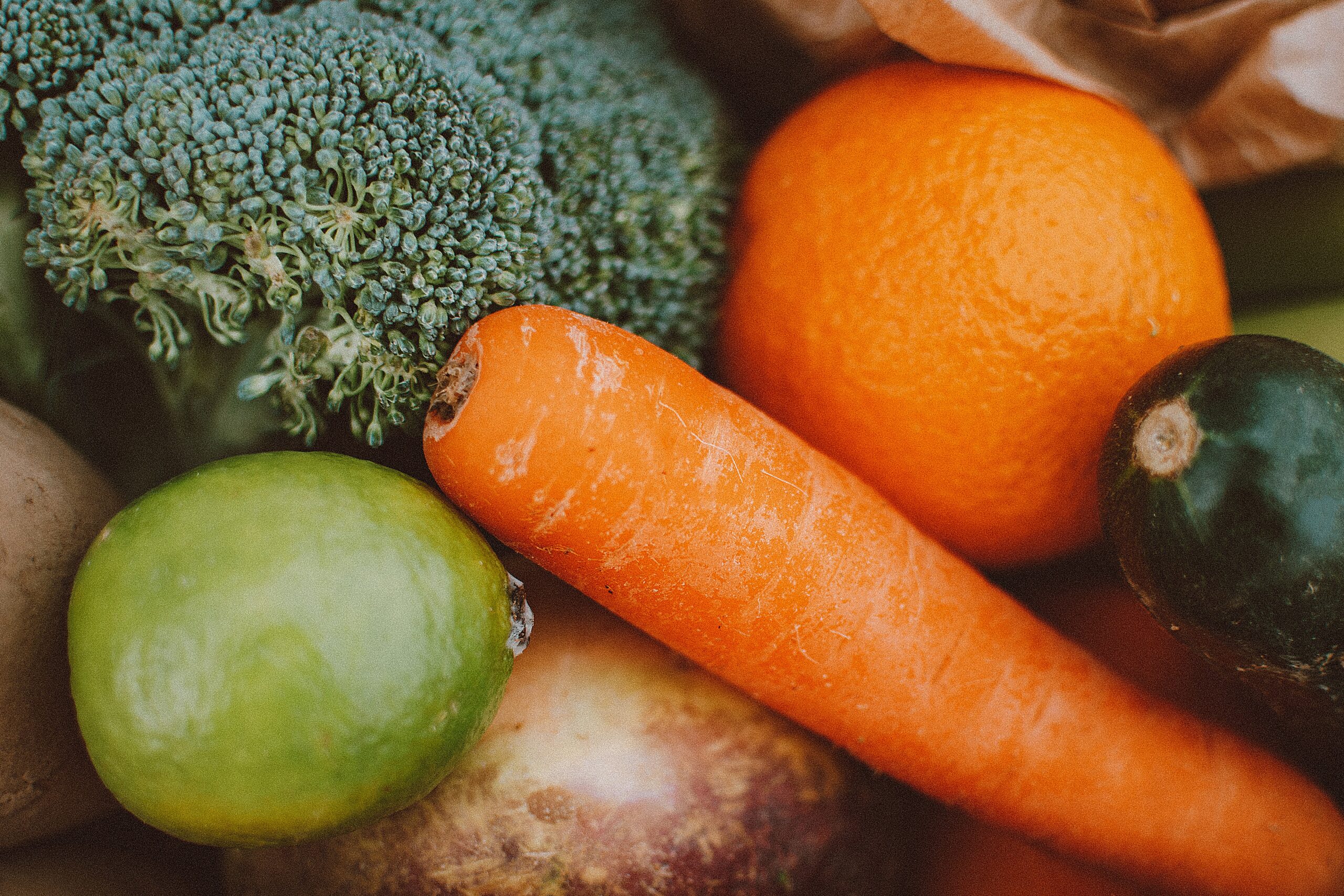 How to Donate to the Food Pantry...
Donations of unexpired non-perishable food items are always welcome.  Regular needs consist of canned soups and stews, vegetables, pasta and sauce, macaroni and cheese, cereal, tuna, peanut butter/jelly, and snacks.  We also accept paper goods and hygiene items.  Donations can be dropped off most weekdays, but we would prefer if you call to arrange a drop-off time.
     In addition to Faith Church there are several food donation drop-off locations conveniently placed throughout Melrose.  Unexpired non-perishable items left at the following locations will be delivered directly to A Servant's Heart Food Pantry:
               Northern Bank & Trust (Franklin St)
               Milano Senior Center (W. Foster St.)
               St. Mary's Parish* (Myrtle St.)  After the weekend services.
     We also welcome creative giving opportunities organized by individuals or local organizations, and occasionally there is need for one-time volunteer assistance for special events and food drives.  If you are interested in supporting the food pantry, organizing a food drive, or would like to be contacted about potential volunteer opportunities, please call 781.662.8226.