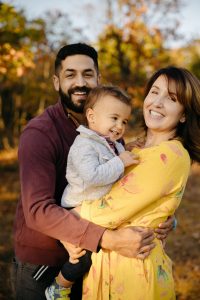 Pastor Jonathan Price has been at Faith Evangelical Church since the fall of 2019 along with his wife Magen & son, Judah. 
Jonathan studied Youth Ministry & Biblical Studies at Eastern University (St. David's, PA). During his time there he studied abroad for a year in Jerusalem, Israel, focusing on Biblical Geography. He is also a graduate of Gordon-Conwell Theological Seminary. (M.Div.)
He has also lived abroad in South Korea & enjoys travel. He enjoys education, US history, current events, and cutting grass.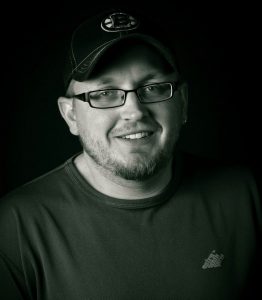 Pastor Joshua has served on staff at Faith Church since October 2002. He began as the Minister of Outreach and Youth, but now serves as our Associate Pastor. His particular areas of oversight include Christian Education and Music/Worship. He is married to Melanie and they have three sons, Samuel, Caleb, and Micah. The Duncans live in Burlington, where Melanie is also schoolteacher. In addition to their ministry at Faith Church, Josh and Melanie serve with Lion Tracks Ministries, a non-profit Christian ministry that serves churches and camps through teaching and multimedia production.