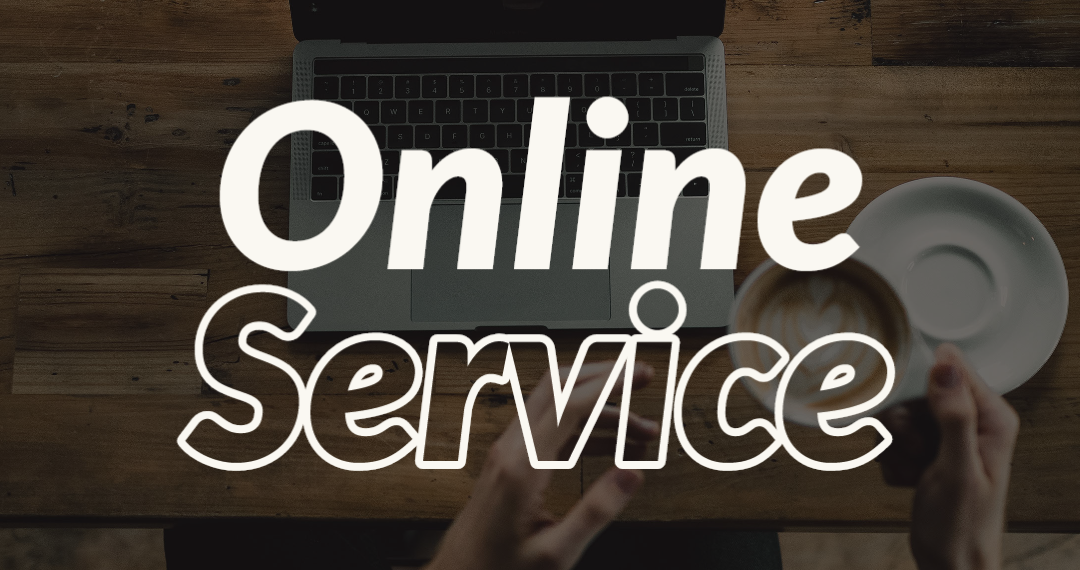 Call To Worship:
For God alone my soul waits in silence;
from him comes my salvation.
He alone is my rock and my salvation,
my fortress; I shall not be greatly shaken.
Psalm 62:1-2
Worship Through Music:
Because we are unable to gather together in worship this morning we have put together a virtual service with few lyric videos, a prayer by Ken Houghton, sermon by Pastor Jonathan and some things to consider and pray for. We hope this will help us focus on our only hope -the Lord Jesus Christ. We apologize for any ads that play during the songs. We pray that even though we are unable to gather together that you are still able to worship the Lord in Spirit and in Truth and feel his presence wherever you may be.
Announcements and Prayer:
Just a reminder that all gatherings are canceled until further notice.
Our Food Pantry will remain open during this tumultuous time. We know that life is filled with uncertainty and many will be out of work and school. If you need assistance with anything please don't hesitate to contact the pastors.
Even though we are unable to gather please consider using the online giving portal for your tithes and offerings for this week
https://www.aplos.com/aws/give/FaithEvangelicalChurch/general
You can also mail your gifts to Faith Church 200 Franklin St. Melrose MA. Or come by the church building and drop it in the mail slot.
Kid's of Faith Church don't forget to memorize your memory verse for this month Romans 3:23 "For all have sinned and fallen short of the glory of God…" Here is a fun song that might help you memorize it.
In a time where things are so discouraging and unsettling here is a bit of joy. Jill and Tom Treacy welcomed their first grandchild-a girl! Scarlet Rose born to Joe and Rachel Treacy. Let's celebrate along with them.
This Weeks Sermon: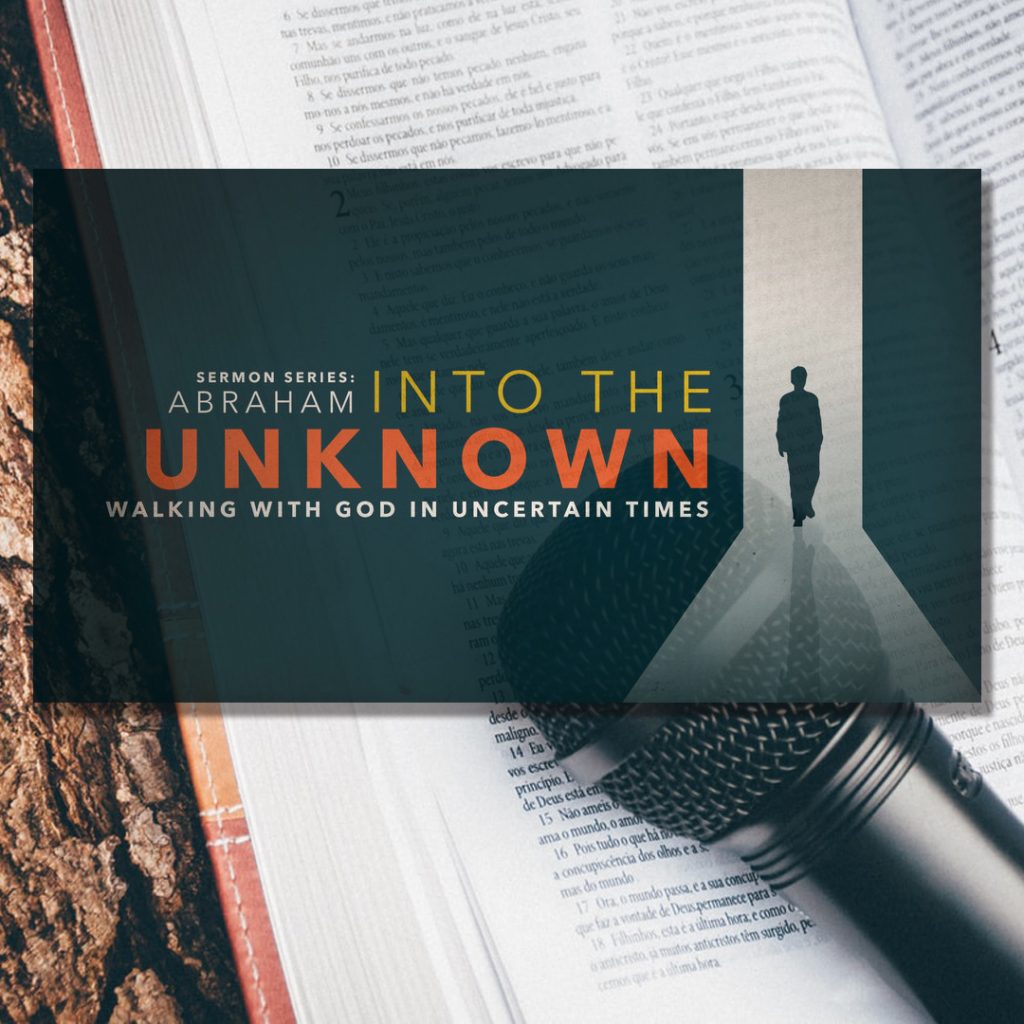 Song of Response:
Benediction: