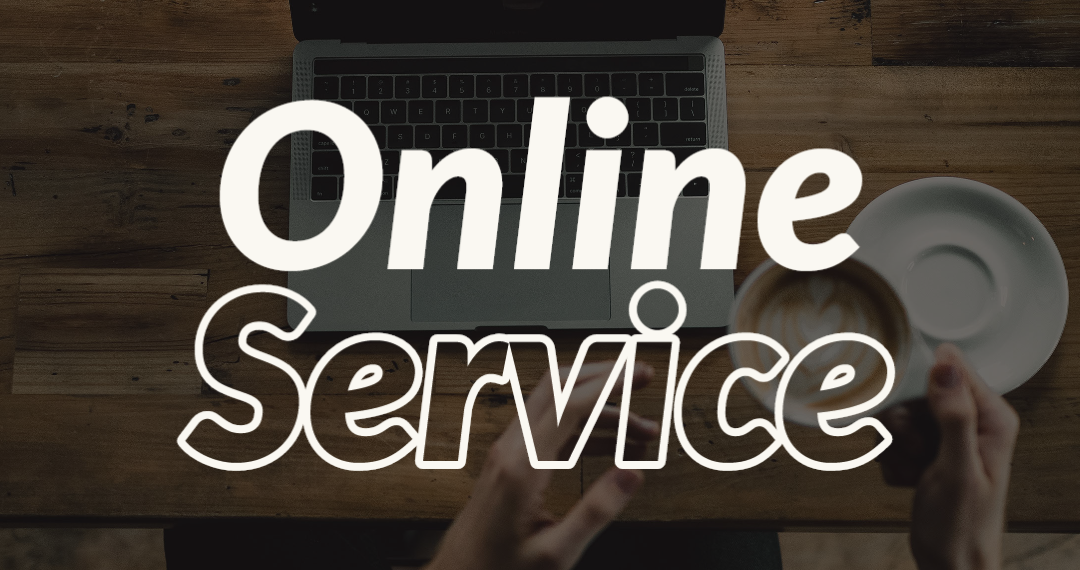 Call To Worship:
…for God gave us a spirit not of fear but of power and love
and self-control. 2 Timothy 1:7
Worship Through Music:
Because we are unable to gather together in worship this morning we have put together a virtual service with few lyric videos in a Youtube playlist, a sermon by Pastor Jonathan and some things to consider and pray for. We hope this will help us focus on our only hope -the Lord Jesus Christ. We apologize for any ads that play during the songs. We pray that even though we are unable to gather together that you are still able to worship the Lord in Spirit and in Truth and feel his presence wherever you may be.

https://www.youtube.com/playlist?list=PL7qxKH-vWhWrbs2n5_uG2PYlrWDzUBv8E
Announcements and Prayer:
There will be no evening gathering tonight.
We will continue to gather information regarding the COVID-19 situation and revisit meeting together and inform everyone this coming week sometime.
Our Food Pantry will remain open during this tumultuous time. We know that life is filled with uncertainty and many will be out of work and school. If you need assistance with anything please don't hesitate to contact the pastors.
Even though we are unable to gather please consider using the online giving portal for your tithes and offerings for this week
https://www.aplos.com/aws/give/FaithEvangelicalChurch/general

Today has been designated a National Day of Prayer and we join other believers around the country and world to praise the name of Jesus, confess our own fears and sins, give thanks for God's protection and provision and seek him on behalf of others. Please take some time to pray this morning.
"…if my people who are called by my name humble themselves, and pray and seek my face and turn from their wicked ways, then I will hear from heaven and will forgive their sin and heal their land." 2 Chronicles 7:14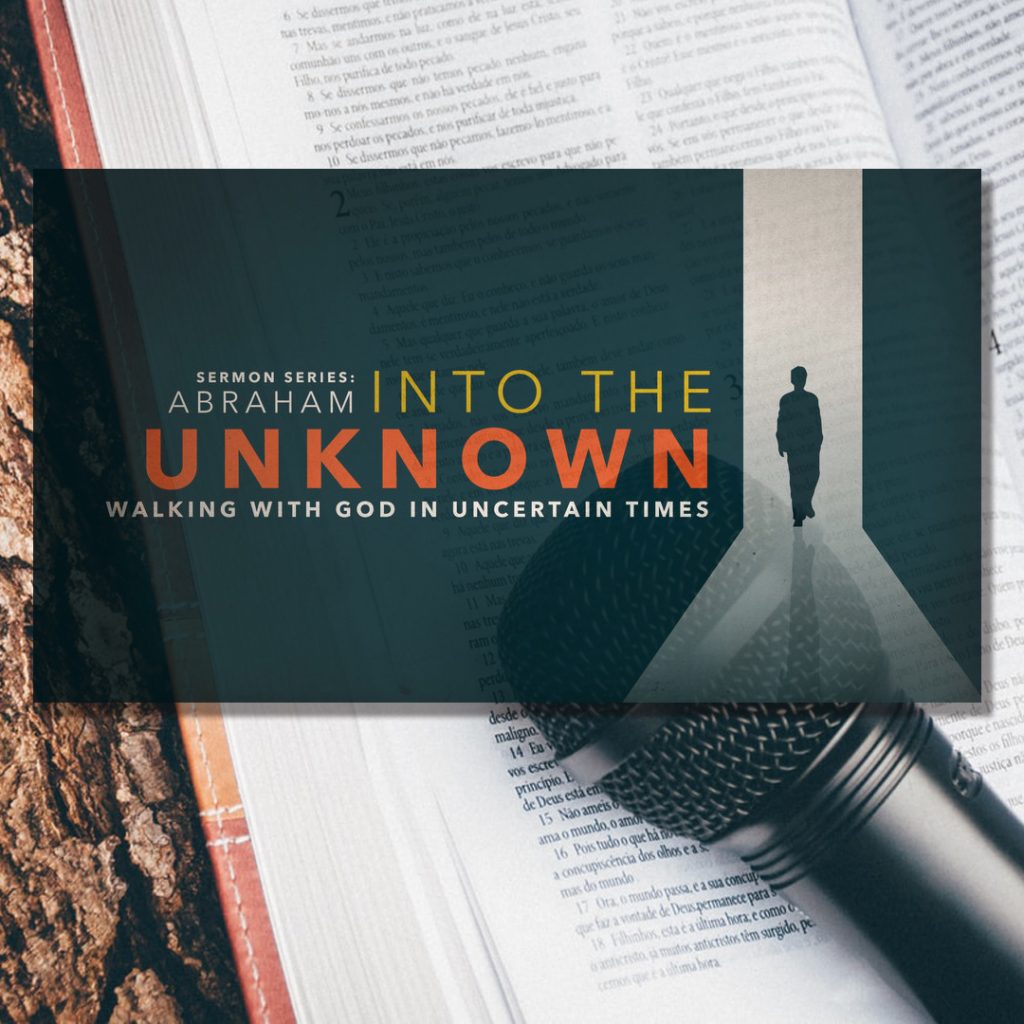 Benediction:
Numbers 6:24-26
24 The Lord bless you and keep you;
25 the Lord make his face to shine upon you and be gracious to you;
26 the Lord lift up his countenance upon you and give you peace.