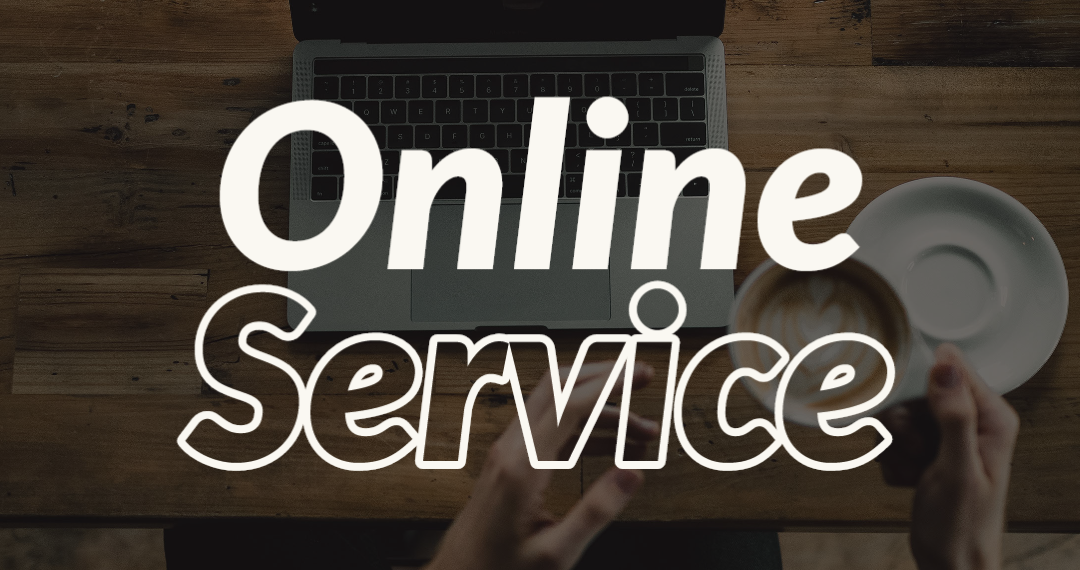 Welcome:
We are so glad you chose to worship this morning with us.
We regret we can't be together but we are grateful for the technology to be able to still bring you God's word.
Call To Worship:
Announcements and Prayer:
Our Food Pantry will remain open during this tumultuous time. We know that life is filled with uncertainty and many will be out of work and school. If you need assistance with anything please don't hesitate to contact the pastors.
Even though we are unable to gather please consider using the online giving portal for your tithes and offerings for this week
https://www.aplos.com/aws/give/FaithEvangelicalChurch/general
You can also mail your gifts to Faith Church 200 Franklin St. Melrose MA. Or come by the church building and drop it in the mail slot. Checks are still being processed and deposited on a weekly basis.
Kid's of Faith Church don't forget to memorize your memory verse for this month Romans 3:23 "For all have sinned and fallen short of the glory of God…" Here is a fun song that might help you memorize it.
Join the Conversation! Please join our new Facebook groups (Let's Talk Faith! and Let's Talk Faith Kids!) to keep in touch with everyone.
Be on the lookout for communications regarding our Zoom meetings. A digital platform to hold face to face gatherings online.
Message:
Song of Response: