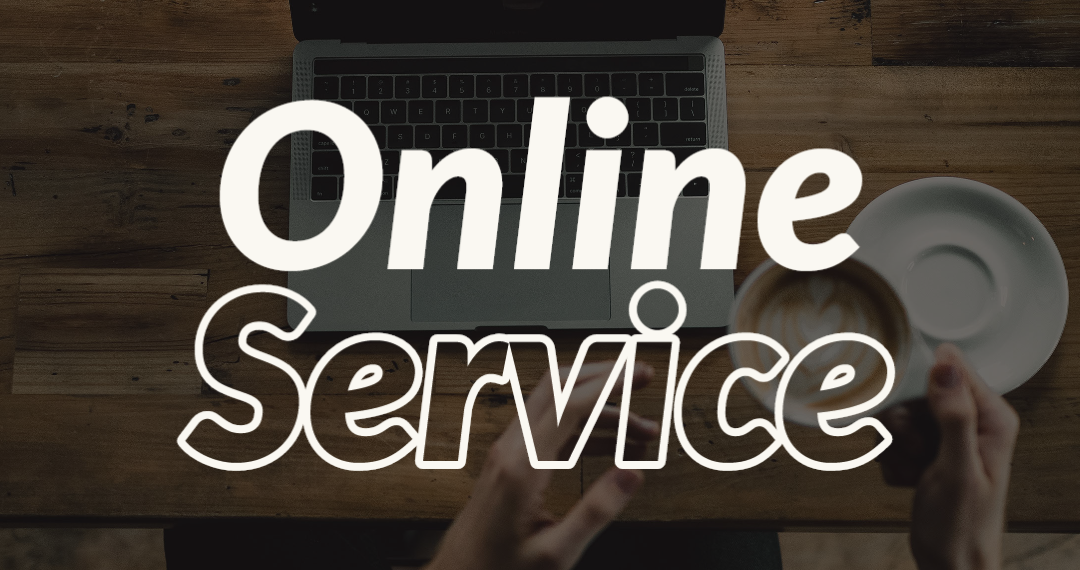 Welcome
He is Risen! He is Risen Indeed!
We are so glad you chose to be with us this special day where we remember Jesus' victory of sin and death as he rose from the grave! We pray that you will be blessed and that you will be able to worship the Lord
in Spirit and in Truth!
Call To Worship
1 Corinthians. 15:3-4
For what I received I passed on to you as of first importance[a]: that Christ died for our sins according to the Scriptures, 4 that he was buried, that he was raised on the third day according to the Scriptures,
Isaiah. 53:5
But he was pierced for our transgressions; he was crushed for our iniquities; upon him was the chastisement that brought us peace, and with his wounds, we are healed.
John 3:16
16 "For God so loved the world,[a] that he gave his only Son, that whoever believes in him should not perish but have eternal life.
Matthew. 28: 5-6
"Do not be afraid, for I know that you are looking for Jesus, who was crucified. 6 He is not here; he has risen, just as he said.
Worship Through Music
A Ministry of Music
Announcements and Prayer
Our Food Pantry is continuing to serve our community Friday's 10-11:30 am
Monthly Scripture Memory Verse:
""Why do you look for the living among the dead? He is not here; he has risen! Remember how he told you, while he was still with you in Galilee: 'The Son of Man must be delivered over to the hands of sinners, be crucified and on the third day be raised again.' " Luke 24:5-7
Prayer Meeting this week via Zoom meeting. If you would like to join us please email the church office for the meeting ID number.
Official Board meeting Tuesday via Zoom meeting.
Even though we are unable to gather please consider using the online giving portal for your tithes and offerings for this week https://www.aplos.com/aws/give/FaithEvangelicalChurch/general You can also mail your gifts to Faith Church 200 Franklin St. Melrose MA. Or come by the church building and drop it in the mail slot. Checks are still being processed and deposited on a weekly basis.
Prayer Reminders
1. Family of Ruth Crivello and David MacGibbon as they grieve.
2. George Peabody as he awaits a stint to be put in.
3. Joan Dean hasn't been feeling well since starting Chemotherapy
4. Health care workers on the front lines of this pandemic
5. Those with compromised immune systems and those struggling with mental illness.
6. That we might be a gospel witness in the Melrose community and beyond during this time when fear and uncertainty are running rampant.
Sermon
Song of Response
Benediction