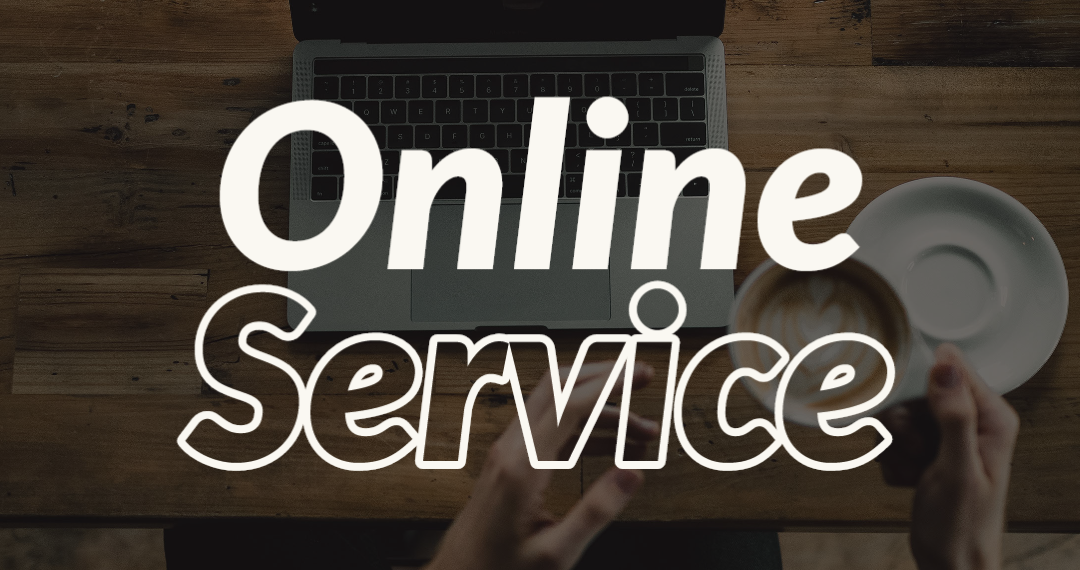 Welcome
Welcome to our online service! We are glad you have a desire to worship the risen Lord Jesus. We pray that wherever you are that you will feel the presence of the Lord, understand who He is and all that He has done for you! We pray you will be able to worship, both in spirit and in truth.
Call To Worship
Psalm 27:5 (ESV)
5 For he will hide me in his shelter
in the day of trouble;
he will conceal me under the cover of his tent;
he will lift me high upon a rock.

We are loved by the God who spoke everything into existence. He is powerful enough to hang the planets in space and is powerful enough to watch over and care for us, to provide shelter through the storms of life. Let us praise our God for all that He has done to watch over and care for us, His family! He is immovable and unchanging!
Worship Through Song
Announcements
Monthly Scripture Memory Verse:
"Why do you look for the living among the dead? He is not here; he has risen! Remember how he told you, while he was still with you in Galilee: 'The Son of Man must be delivered over to the hands of sinners, be crucified and on the third day be raised again.' " Luke 24:5-7
Special Prayer Meeting Wednesday Night, 7 pm via Zoom. Please contact the church office for information on how to connect.

Even though we are unable to gather please consider using the online giving portal for your tithes and offerings for this week https://www.aplos.com/aws/give/FaithEvangelicalChurch/general You can also mail your gifts to Faith Church 200 Franklin St. Melrose MA. Or come by the church building and drop it in the mail slot. Checks are still being processed and deposited on a weekly basis.

Let us know how you are doing! Join the Facebook groups linked to our church's page. Let's Talk Faith! and Let's Talk Faith Kids!

Sunday Morning Prayer Gathering, 9:30 am via Zoom. Please contact the church office for information on how to connect.

Wednesday, May 6 the Men will be gathering virtually via Zoom for a time in God's word.
Prayer Reminders
Family of Ruth Crivello and David MacGibbon as they grieve.
Pray that our food Pantry in is having an impact on our community
George Peabody as he waits for a stint to be put in.
Joan Dean who is undergoing Chemotherapy and having some setbacks.
Health Care works on the front lines of this pandemic
Those with compromised immune systems and those struggling with mental illness.
Those who are unable to work and are struggling financially.
That we might be a gospel witness in the Melrose community and beyond during this time when fear and uncertainty dominate our country.
Please remember these and others as you pray.
Prayer
Sermon
Song of Response
Benediction
2 Thessalonians 2:16-17
Now may our Lord Jesus Christ himself, and God our Father, who loved us and gave us eternal comfort and good hope through grace, comfort your hearts and establish them in every good work and word.