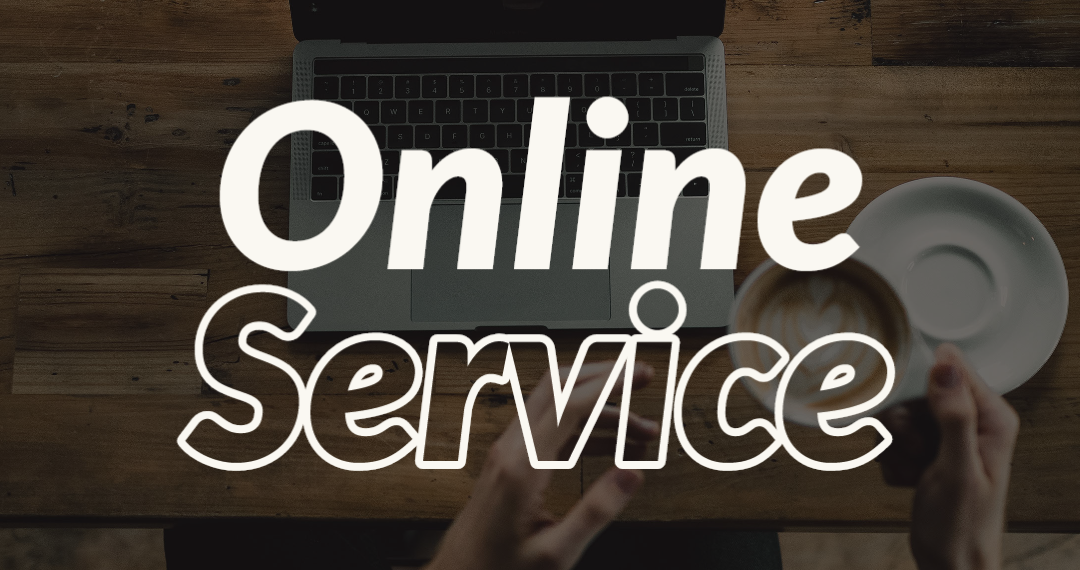 Welcome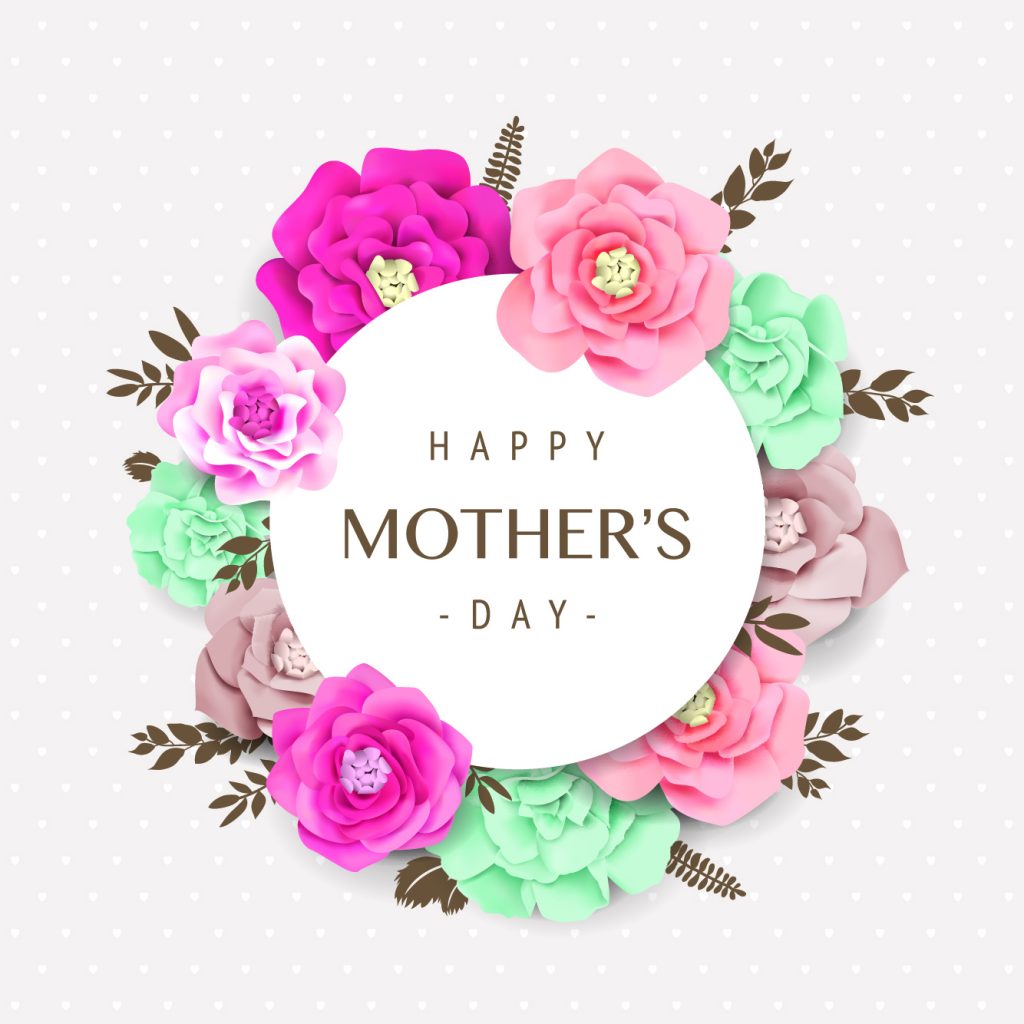 Call To Worship
Selected Verses from Psalm 9
I will give thanks to the Lord with my whole heart;
I will recount all of your wonderful deeds.
2 I will be glad and exult in you;
I will sing praise to your name, O Most High.

7 But the Lord sits enthroned forever;
he has established his throne for justice,
8 and he judges the world with righteousness;
he judges the peoples with uprightness.

9 The Lord is a stronghold for the oppressed,
a stronghold in times of trouble.
10 And those who know your name put their trust in you,
for you, O Lord, have not forsaken those who seek you.
Worship Through Song
Announcements
Monthly Scripture Memory Verse
"And we know that for those who love God all things work together for good, for those who are called according to his purpose."
Romans 8:28 ESV
Prayer Gathering 7pm this Wednesday via Zoom meeting.

The Christian Education Committee is making plans for Vacation Bible School this summer. A tentative date is scheduled for August 3-7 in the evenings. If you are interested in helping please contact Eleanor Jones or the church office faithchurch@faithchurchac.org

Even though we are unable to gather please consider using the online giving portal for your tithes and offerings for this week https://www.aplos.com/aws/give/FaithEvangelicalChurch/general You can also mail your gifts to Faith Church 200 Franklin St. Melrose MA. Or come by the church building and drop it in the mail slot. Checks are still being processed and deposited on a weekly basis.

Let us know how you are doing! Join the Facebook groups linked to our church's page. Let's Talk Faith! and Let's Talk Faith Kids!
Prayer Reminders
Family of Beverly Yngve, Ruth Crivello, and David MacGibbon as they grieve.
George Peabody as he waits for a stint to be put in.
Joan Dean who is undergoing Chemotherapy and having some setbacks.
Pray that Jerry Dean will be able to return home to Poland in time for his daughter's wedding.
Health Care works on the front lines of this pandemic
Those with compromised immune systems and those struggling with mental illness.
Those who are unable to work and are struggling financially.
That we might be a gospel witness in the Melrose community and beyond during this time when fear and uncertainty dominate our country.
Please remember these and others as you pray.
Pastoral Prayer
Worship In the Word
Song of Response
Benediction
Romans 11:33,36
Oh, the depth of the riches and wisdom and knowledge of God! How unsearchable are his judgments and how inscrutable his ways! For from him and through him and to him are all things. To him be glory forever. Amen.