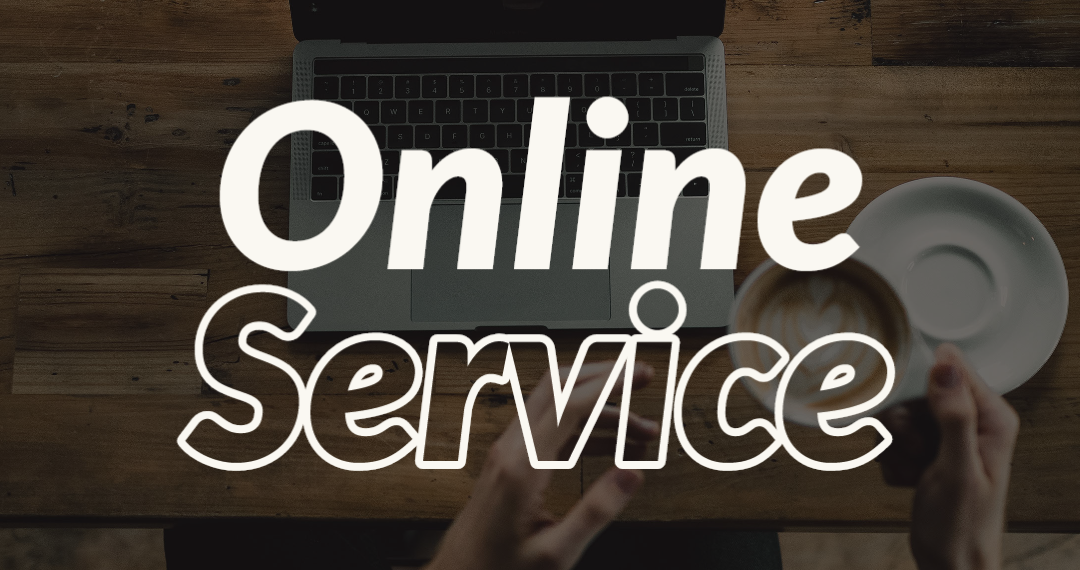 Welcome
Welcome to our online service! We are glad you have a desire to worship the risen Lord Jesus. We pray that wherever you are that you will feel the presence of the Lord, understand who He is and all that he has done and that you will be able to worship, both in spirit and in truth.
-The Lord Bless you and keep you.
Call To Worship
Psalm 84
How lovely is your dwelling place,
O Lord of hosts!
2 My soul longs, yes, faints
for the courts of the Lord;
my heart and flesh sing for joy
to the living God.
3 Even the sparrow finds a home,
and the swallow a nest for herself,
where she may lay her young,
at your altars, O Lord of hosts,
my King and my God.
4 Blessed are those who dwell in your house,
ever singing your praise!
Worship Through Song
Announcements and Prayer
Monthly Scripture Memory Verse
"And we know that for those who love God all things work together for good, for those who are called according to his purpose."
Romans 8:28 ESV
Elders Meeting 7pm this Wednesday
The Christian Education Committee is making plans for Vacation Bible School this summer. A tentative date is scheduled for August 3-7 in the evenings. If you are interested in helping please contact Eleanor Jones or the church office faithchurch@faithchurchac.org

The Christian Education Committee is asking everyone to take a moment on Friday's and pray for VBS from 7:00pm-7:15pm. Pray for the program, staff, and children who will be in attendance.
Even though we are unable to gather please consider using the online giving portal for your tithes and offerings for this week https://www.aplos.com/aws/give/FaithEvangelicalChurch/general
You can also mail your gifts to Faith Church 200 Franklin St. Melrose MA. Or come by the church building and drop it in the mail slot. Checks are still being processed and deposited on a weekly basis.
Let us know how you are doing! Join Facebook groups linked to our church's page. Let's Talk Faith! and Let's Talk Faith Kids!
Prayer Reminders

Family of Beverly Yngve, Ruth Crivello, and David MacGibbon as they grieve.
Dan Larson who broke a bone in his foot.
George Peabody as he waits for a stint to be put in.
Joan Dean who is undergoing Chemotherapy and having some setbacks.
Pray that Jerry Dean will have a safe return home as he leaves today for Poland.
Health Care works on the front lines of this pandemic
Those with compromised immune systems and those struggling with mental illness.
Those who are unable to work and are struggling financially.
That we might be a gospel witness in the Melrose community and beyond during this time when fear and uncertainty dominate our country.
Please remember these and others as you pray.
Worship In The Word
Song Of Response
Benediction
2 Corinthians 13:11
11 Finally, brothers, rejoice. Aim for restoration, comfort one another, agree with one another, live in peace; and the God of love and peace will be
with you.